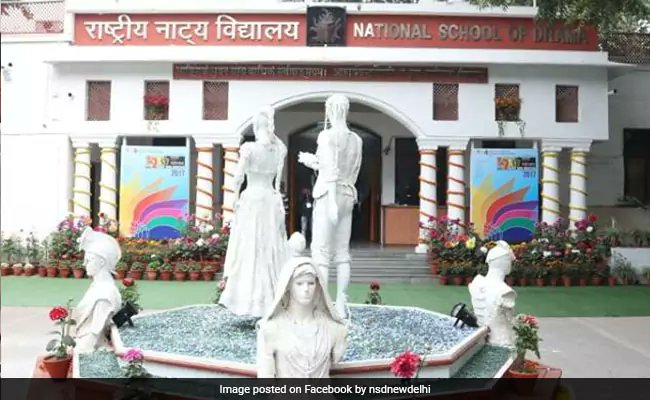 Student alleges molestation by National School of Drama teacher, case filed
National School of Drama, conducted final workshop (selection process) for applicants appeared for three year Post Graduation Diploma Course for the academic year 2018-2020 between 02nd and 06th of July 2018. As a part of workshop non-credited master classes on body movement was taken by one of the retired teachers as an external expert.
Woman, the complainant was one of the candidates attended the workshop on body movement in a group of 21 candidates on 02nd July, 2018. After attending the session on body movement, she alleged certain act of physical harassment by the external expert in the evening of 02nd July, 2018.
National School of Drama took cognizance of the verbal allegation and immediately formed a fact finding committee on 03rd July 2018 (forenoon). The complainant submitted a written complaint on 03rd July, 2018 (afternoon). Thereafter, the matter was referred to duly constituted Internal Complaints Committee of National School of Drama. The Internal Complaints Committee is enquiring into the matter expeditiously. The ICC is yet to submit the final report for further necessary action.
Further, we would like to clarify that the applicant was never a student of National School of Drama as appeared in print and electronic media. She was an applicant for the selection process for admission to three year diploma course on dramatic arts.