Supreme Court overturned an earlier order to shut the frontier until Brazil could put in place the right conditions to receive the huge influx of people.
 Supreme Court justice  said, "It is not justified to take the easy path to 'close the doors' because of difficulties in hosting refugees," Supreme Court justice Rosa Weber said in her ruling issued shortly before midnight.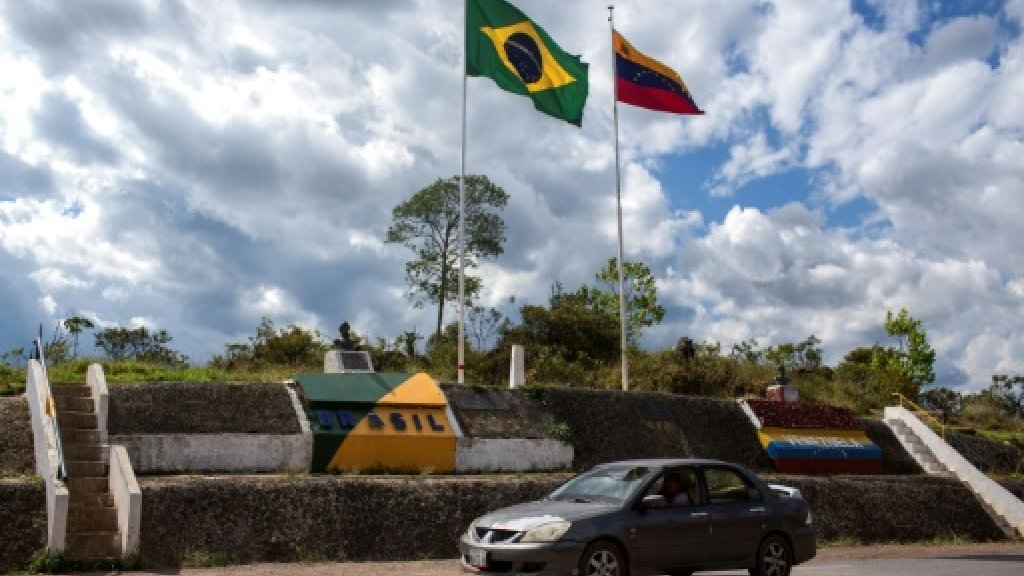 Brazil closed its northern border today to Venezuelans to slow mass migration but after Supreme court order has open the borders. The measure follows a federal judge's decision yesterday that puts a stop to the entry of more Venezuelans until a greater number of immigrants are transferred elsewhere in Brazil. Nearly 500 Venezuelans cross the land border into Brazil each day.
Officials said, the border remains open to Brazilians and other nationalities, as well as to Venezuelans seeking to return to their home country.