Extreme 48°C to 50°C heat alert issued in Spain, France and Portugal, as temperatures could break all-time Europe record this week, has killed nine people in a week in Spain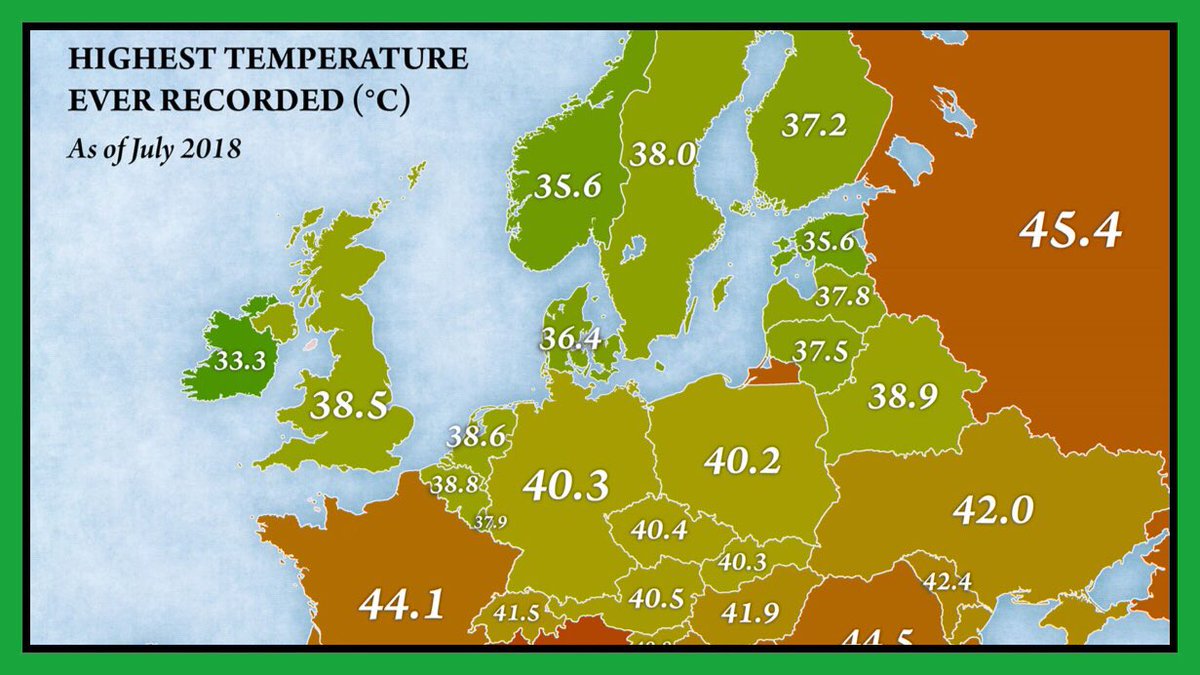 Tropical heat lash in Europe,  is causing havoc across wide areas of Europe, with the mercury topping 46 degrees Celsius in Spain and Portugal. In Spain, the death toll rose to seven after a German man died of heatstroke on the Camino de Santiago pilgrimage.
Sweden suffers tropical heat triggering social problems. Warmest ever. 1 degree C warmer than previous record, i.e., follows global warming. But there is abrupt shift. Warming Arctic, causing Jetstream to lock high pressure in the North, could be the cause
In France, several cities imposed traffic restrictions to try to reduce the ozone pollution which has been aggravated by the heat. In Portugal, the hot and dry conditions caused a brush fire in the Algarve region in southern Portugal near its border with Spain.
Finland is also experiencing heat wave.
The European heat wave is expected to continue for some time. Weather officials said hot air from Africa is causing the record high temperatures.