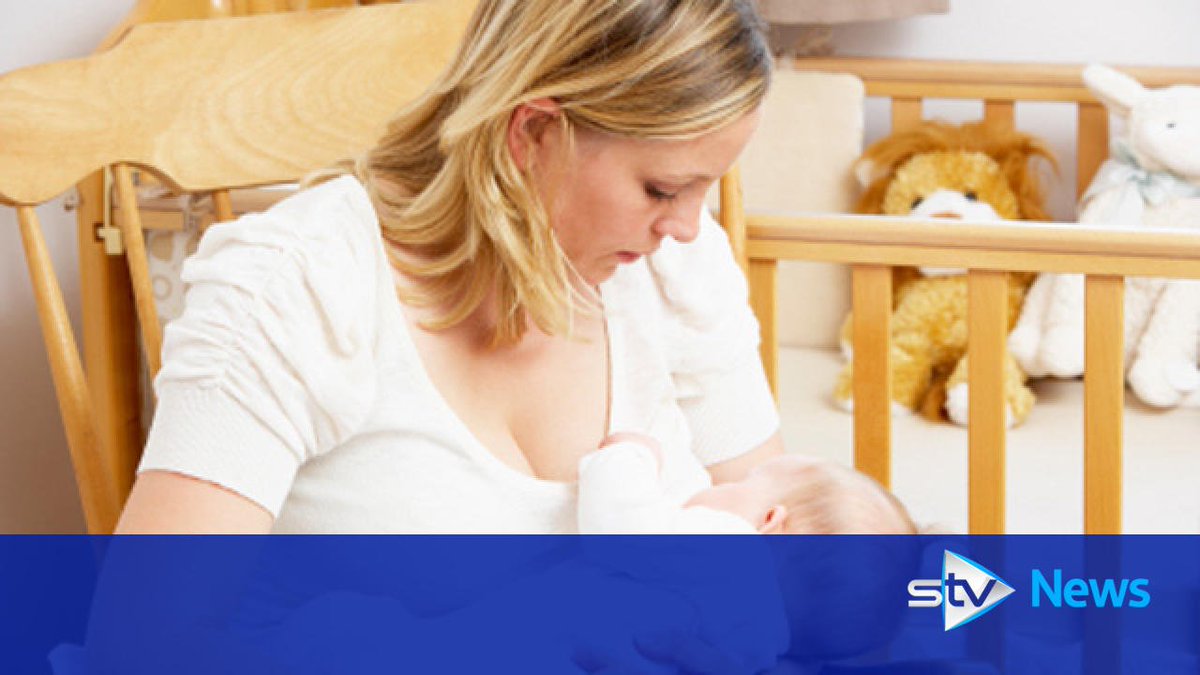 India ranks 78 out of 97 Nations when it comes to breastfeeding support
services;A PradhanMantriScheme Could Change the Game.
New Delhi, 07 August, 2018
: About 15 million babies out of 26 million born are NOT
able to begin breastfeeding within one hour of birth even as 80 % women deliverin
health facilities, says a new report that looks at policy and programmes to support
women. This is "..putting them at higher risk of death and disease and making them less likely to continue breastfeeding "say WHO and UNICEF.
The Report "Arrested Development", the
5 
th Report of Assessment of India's Policy and Programmes on Breastfeeding and Infant and Young Child Feeding 2018
has been 
compiled by a national consortium of public health groups and agencies including government departments, AIIMS and UNICEF, under the aegis of World Breastfeeding Trends Initiative (WBT
i
), and is based on consensus among several organizations and 
feedback from key policy makers of Government of India. On the 7th August, 2018, Tuesday, it was launched at a public function at IIC New Delhi.
As per the WBT
i
, which provides objective scoring, India has scored 45 out of 100 on
policy and programmes, rising from 44 in 2015.
The report suggests weak assistance to women in removing barriers they face to
optimally feed their babies. This happens in almost every sectorconcerning infant
feedingincluding Health, Women and Child, HIV, National Disaster Management
Authority (NDMA), Labour a
nd related others. Out of 18.8 million women exclusively
breastfeeding at less than 2 months, the
numbers nosedive to 10.7 million at 6 months.
Only 2 out of 5 babies of 6-8 monthsbegi
n with solid foods along with continued
breastfeeding, and only 1 out of 10 children 6-24 months old receive minimum
acceptable diet containing a vari
ety from four food groups.
The report finds that money spent on
protecting, promoting and supporting
breastfeeding is despairingly deficient than that recommended.
The government of India's National Steering Committee on Infant and Young Child
Feeding in 2015 and 2017 decided inter alia to appoint a lactation/breastfeeding
counsellor at all delivery points in the health
facilities;to effectively enforce IMS Act; and
to reach out to all pregnant women with information booklets etc. According to
Dr.Vandana Prasad, "It is disappointing to see that the decision is not backed by action and no significant funding had been allocated.Similarly, PMVVY,Government of India's scheme for improving maternal health and nutrit
ion could be quite useful if universalized,
for women who are struggling between work and caring roles. However, the inequity in
providing maternity entitlements to women working in the informal sector continues, withthe recent amendments to the Maternity Benefits Act, 2017 making no arrangements for them".
The MoHFW launched a programme 'Mother's Absolute Affection' (MAA) that for the first time made an allocation of INR4.5 lakh per di
strict to promote breastfeeding. That is only
for health facilities. India falls short signifi
cantly in other areas. The ICDS has not made 
allocation of money for this purpose, so are others like NACO or NDMA for ensuring safer feeding.The report has coded three areas in "Red" i.e. national coordination and funding, support in health care system
and infant feeding during emergencies.
Government of India guidelines on IYCF of MoWCD (2006) and MoHFW (2013) are not backed by action.
Says Dr. Arun Gupta, 'the crux is to put your money where your mouth is! Government of India will have to increa
se funding for scaling up breastfeeding su

pport interventions 
to reach all women. This money will be used
to enforce the exis

ting law to regulate 
marketing and promotion of baby foods; to establish skilled counselling and support systems in health facilities, during di
sasters and in feedi

ng support in HIV 
situations;establishing mentoring teams at
block level and mother support network at 
village level; capacity building; monitoring and evaluation etc.'
World Bank estimates, India would need to spendabout INR 320 per child
born, roughly INR 1 crore per district per year. Spending this much has the potential to prevent 99000 child deaths due to diarrhea and pneumonia each year. It is likely to impact Indian economy too, by saving Indi
a US $7 Billion spent on health care costs due 
to inappropriate/sub optimal feeding, and additional US $7 Billion lost due to decreased productivity each year, says the report.
This is equivalent to securing 14 missile shields 
for India.
Other than health benefits to children, breastfeeding also reduces risk of breast,ovarian cancer in the mothers and protects the baby from risks of future obesity and diabetes in children. In spite of thesebenefits, India's policy and programmes fail mothers as the report suggests.
Women continue to face barriers such as perceptions of 'not enough milk', breast conditions like sore nipples, engorgement and
mastitis,introduction of infant formula, 
cesarean section delivery, lack of support at work places, all these are common reasons for women to give up breastfeeding
FarihaMatloob, a breastfeeding counselor herself and a mother of a 9-month-old child now faced breastfeeding issues during her deliver
y at a private hospital in east Delhi.
While narrating her story to BPNI she said "
being a knowledgeable and aware woman I 
still failed in exclusively breastfeeding my child after my caesarean section. Because I did not get the required support from the hospital staff. I couldn't breastfeed my child on the second day that led to engorged breasts. This resulted in introduction of formula,something I never imagined. If, I had practical support during that time this could have been prevented
".
The health facilities and community platfo
rms do not have skilled teams that could 
prevent or solve problems women struggle with. A survey of 1000 mothers by the breastfeeding support group for Indian mothers in 2016 also found that infants of about half of them wereintroduced formula at birth and 2/3rd mothers/families were not even consulted.
The report suggests that a team at block level to mentor and train community workers can bridge the gaps, citing an e
xample of Lalitpur project catering to all families, where 
extremely positive results began fading when
funding was cut after 2012. Lalitpur district 
is still better than others in UP.
Prof. HPS Sachdev, a senior pediatrician and clinical epidemiologist who was part of the assessment team said,"it is disappointing that
the 5th report is no different from the 
previous four reports since 2005.This suggests lack of missionary zeal and coordinated multi-sector response, which could be followedby States."
Many neighboring countries like Afghanistan, Bangladesh and Sri Lanka have moved ahead of India (7th out of 8 SAARC
nations) on policy scores and increased 
breastfeeding rates.
Bangladesh, with a population of 16 Cror

e allocated 13 million 
dollars for a 5 year plan on infant and young child feeding recently. Scotland, smaller than HP, has increased its funding to 4.3
million pounds annually. What is holding India 
back? Asks Dr. Gupta.
The report suggests that the Honorable Prime Minster holds the key to kick -start a scheme to save babiesthrough protection, pr
omotion and support of breastfeeding, 
addressing all interventions required.
At the occasion of the release of 5 th report, BPNI launched a campaign "Breastfeeding -Nourishment For Life", which is to muster
volunteers across India who will offer accurate 
information and emotional support to breastfeeding women.
Contacts:
Dr.Arun Gupta, Central Coordinator, BPNI,9899676306,arun@ibfanasia.org
Dr. J P Dadhich, Director Technical
, BPNI, 9873926751,jpdadhich@bpni.org
Nupur Bidla, Manager Communication & CampaignsBPNI, 9958163610,
nupurbidla@gmail.com
Notes for editors:
Investment Framework for Nutrition, World Bank.
htt
p
://
do
cuments
.
wo
rldban
k.org/c
u
ra
ted
/
en
/8478
11475
17405
9972/pd
f/10864
5-
REVISED
–
P
U
BLI
C
-170
0369-GlobalTargets-Ex
ecs
um-Web
-10-3-16
.
p
d
f
WHO UNICEF led Global Breastfeeding Collective
htt
p
s
:
//www
.
u
nicef.org
/bre
astf
e
eding
/