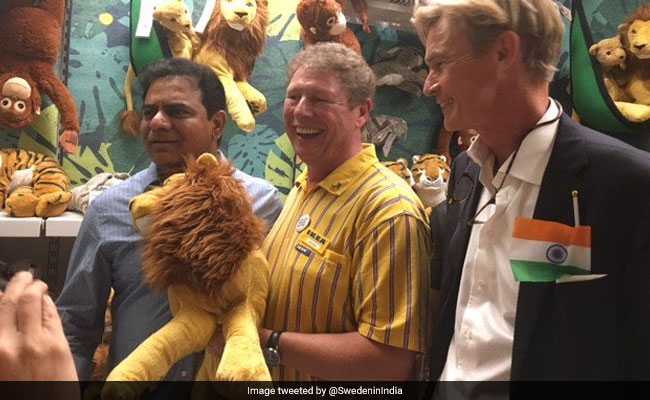 Swedish home furnishing brand on its way to tread its foot print in India with its first store in India which was to open on 20 July is fortnight delayed open up in city of Hyderabad. On going through the tweets on online shopping people are complaining of Amazon and other brands poor quality being served in the name of brands. With IKEA the shoppers delight in market bound will flare up with much more eye tonics.
IKEA Group CEO Jesper Brodin said the opening of the first store in India marks a milestone in the company's journey here which began over three decades ago through sourcing of products.
"We have a long term commitment to India, which is an important market for us," he added. The store here is the first of 25 such outlets planned to be set up in India by 2025. In 2013, IKEA received nod from the government to invest Rs 10,500 crore in single-brand retail. IKEA had originally planned to open its first store in India by 2017, but it was delayed.
The opening of its first store here was scheduled for July 19 this year but the company again pushed it back by almost 20 days to August 9, citing quality commitments. Out of the total outlay of Rs 10,500 crore, the company has so far invested Rs 4,500 crore in its different projects in India.