Gunma Prefecture have confirmed the deaths of all 9 people on board a helicopter that crashed on a mountain north of Tokyo.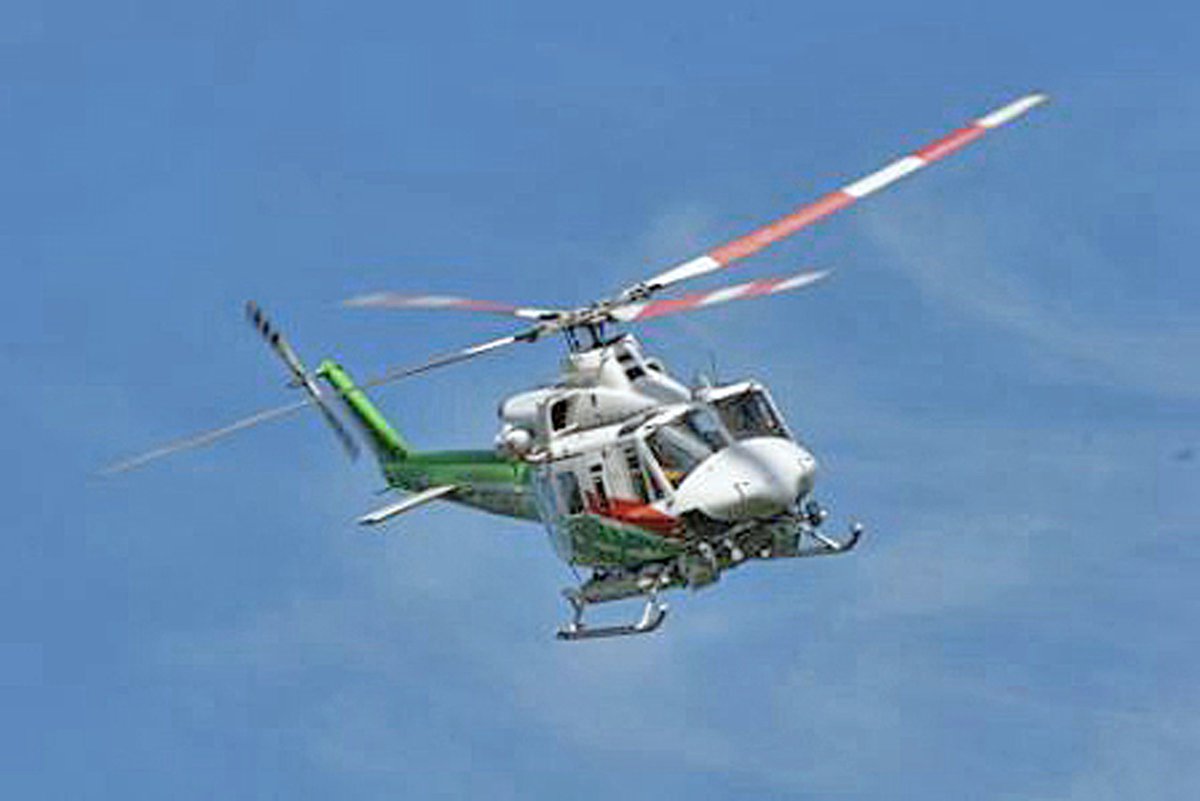 The helicopter came down Friday near the border with Nagano Prefecture.
Authorities confirmed the deaths of 2 members before Saturday noon, after confirming the deaths of 7 others on Friday and Saturday morning.
Police are working to identify the victims. Japanese media quoted witnesses as saying the helicopter was flying extremely low in foggy weather before the crash. The GPS data sent from the helicopter indicated it was making a turn a minute before the transmission stopped, Kyodo News reported. It said the helicopter was not carrying a flight data recorder.
Prefectural officials said the helicopter, which was about 20 years old, had its engine repaired in April but had no abnormality since it resumed operations in June.
Gunma officials say GPS records show the aircraft made a sudden turn at 9:58 AM on Friday, and that data was lost 3 minutes later.