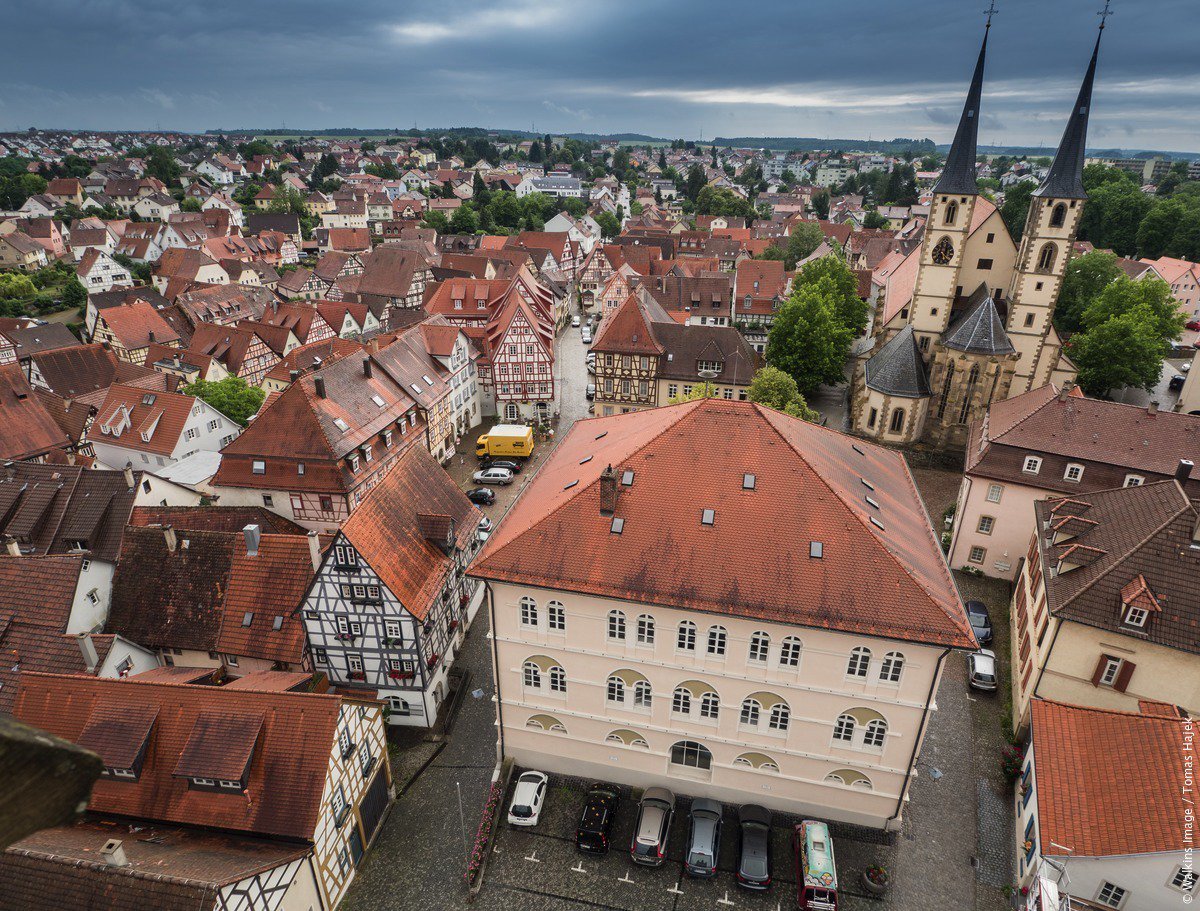 © Deutsche Zentrale für Tourismus e.V.
Dear Mr. Kumar,
Greetings from The German National Tourist Office, India!
The German National Tourist Office, India requests the pleasure of your company at the Discover Germany Workshop in New Delhi on the 25th September 2018.  Meet with our German partners for the latest product information and offers and you could stand a chance to win exciting prizes.
EVENT DETAILS
DELHI
Date:
25th September 2018
Venue:
The Imperial, Royal Ballroom, New Delhi
Time:
10:00 hrs – 14:00 hrs
10:00 – 10:30 Registration
10:30 – 13:00 B2B session along with Presentation
13:00 – 14:00 lunch
Partners who would be present at the workshop:
• Köln-Düsseldorfer Deutsche Schifffahrt AG
• Lufthansa German Airlines
• Maritim Hotels
• Baden Baden Tourism Board
• Rail Europe
• The State Tourism Board of Saxony
• South West Germany, Tourismus Marketing GmbH Baden-Württemberg
• a&o Hotel
• Vienna House
• The German National Tourist Office
For any further clarifications please feel free to contact Ms. Anika Tandon (+91 9873451077) at anika.tandon@germany.travel or Ms. Radhika Krishnan (+91 9999108778) at Radhika.krishnan@germany.travel
We look forward to your participation in the workshop!
Anika Tandon
Assistant Manager Sales & Marketing
The German National Tourist Office
No. C-18, Second Floor, C-Block Main Market,Vasant Vihar
New Delhi
T.: +91 11 49371005
F.: +91 11 49371015
anika.tandon@germany.travel
www.germany.travel