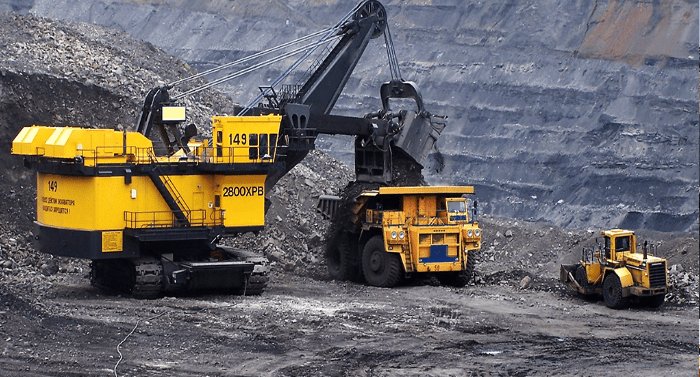 August13, 2018 (C) Ravinder Singh ravindersinvent@gmail.com
Allahabad High Court is hearing petition on behalf of Private Power Companies to stay Debt Recovery Procedures. Urjit Patel led process began 5 years ago and its fallout is growing NPAs. I have gone into the background of the matter and IPPAI submissions.
https://rbidocs.rbi.org.in/rdocs/notification/PDFs/CLB120913FS.pdf
Creation of a Central Repository of Large Common Exposures – Across Banks – September11, 2013
2. Accordingly, it has been decided to use the information supplied by the banks through the Return on Large Borrowers (Form A) [Part D of Return on Large Credit in the revised XBRL based system], which captures system-wide exposure of individuals and entities having exposure (both fund and non-fund based) of more than Rs.10 crore, for creation of central repository of large credits across banks.
https://ippai.org/pdf/IPPAIWrittenSubmissions_25.06.2018.pdf
Preference for State Utilities Led to Power Sector Stress: RBI
Urjit Patel also director of GSPC had no idea – GSPC reported record Oil & Gas discoveries in KG Basin in 2005 but GSPC even in 2014 had not produced a drop of O&G – over Rs.20,000 Cr expenditure turned NPA.
RBI didn't IMPROVE Lending to Viable & Desirable Projects, Accurate Reporting of Company Operations and PREVENT Diversion of BANK Credits to other companies.
Corrupted CEA
It was first CORRUPT CEA which let Gas based power plants to come up without assured supply of 1. Natural Gas, 2. Locating Power Projects in remote areas, 3. Promoting projects based on Imported Coal, 4. Not supporting ENERGY EFFICIENCY, 5. Unbalanced Renewable Energy – Solar Projects Installation, 6. Solar Power cost Rs.6 to Rs.15 per unit MEGA Solar Parks than Rooftops. 7. Neglecting 200,000 Multi-purpose Hydro Power which has nominal variable cost. 8. Neglected Quality & Uninterrupted Power Supply, 9. Maximized EHT Long Distance Transmission, 10. Neglecting LT Last mile Transmission. 11. Allowed IMPORT Chinese Plants.
http://www.cea.nic.in/reports/monthly/installedcapacity/2017/installed_capacity-07.pdf –http://www.cea.nic.in/reports/monthly/installedcapacity/2017/installed_capacity-07.pdf
YTD Capacity Additions – Thermal 2,206 MW, Hydro 789 MW, Renewables 12,346 MW [SolarPV 9908 MW, Wind 1785 MW]  
Gross Under Utilization of 'Power Plant Manufacturing Capacity'.
No Slowing EHT Transmission Lines & Transformers Installations
Poor Leadership Led to Collapse of POWER INDUSTRY. Piyush also stated yesterday – 'Indian Railways Have Invested Rs.15,00,000 Cr' but there is no improvement in Passengers & Goods throughput.
Ravinder Singh, Inventor & Consultant, INNOVATIVE TECHNOLOGIES AND PROJECTS
Y-77, Hauz Khas, ND -110016, India. Ph: 091- 8826415770, 9871056471, 9650421857
Ravinder Singh* is a WIPO awarded inventor specializing in Power, Transportation,
      Smart Cities, Water, Energy Saving, Agriculture, Manufacturing, Technologies and Projects