Lira fresh financial crisis has caused currency- chaos across the euro zone after the lira plummeted to a record low. Will Lira fall bring new fiscal crisis.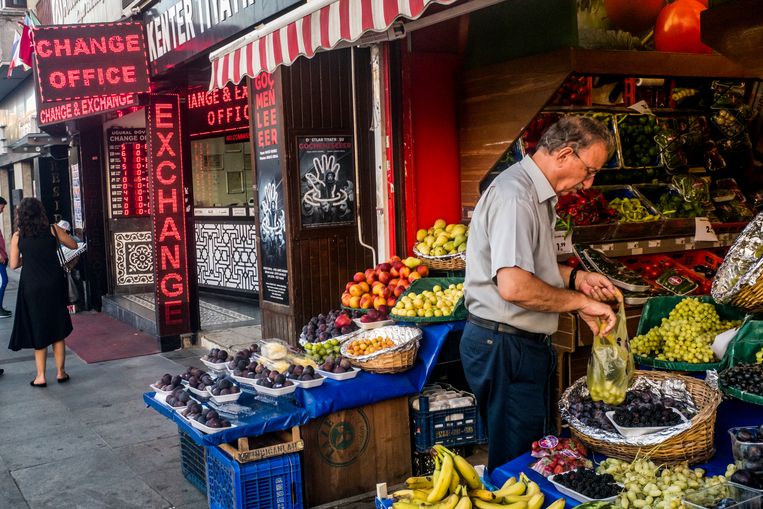 Russian rouble worst hit its lowest level since early 2016, under pressure from the lira's slide and investors' concerns about new U.S. sanctions against Russia.
Even in European banks were hit across the board for the second trading session in a row, stocks exposed to Turkey and other emerging markets suffering the steepest losses.
Turkish lira's plunge has dealt a blow to Japanese individual investors who had snapped up bonds and mutual funds denominated in the currency, possibly forcing them to rethink the strategy of chasing emerging-market products promising high yields.
The Turkish currency was among the most popular among Japanese retail investors — collectively known as Mrs. Watanabe, alongside such other emerging-country favorites as the South African rand. Trading volume between the lira and the yen has been climbing since May, when the lira began to slide rapidly, with the figure reaching 1.4 trillion yen ($12.6 billion) as of June.
Japanese currency traders, who tend to be contrarian, continued to buy the lira even as it lost value. But the currency's crash since last week has forced many to cut their losses or face margin calls.