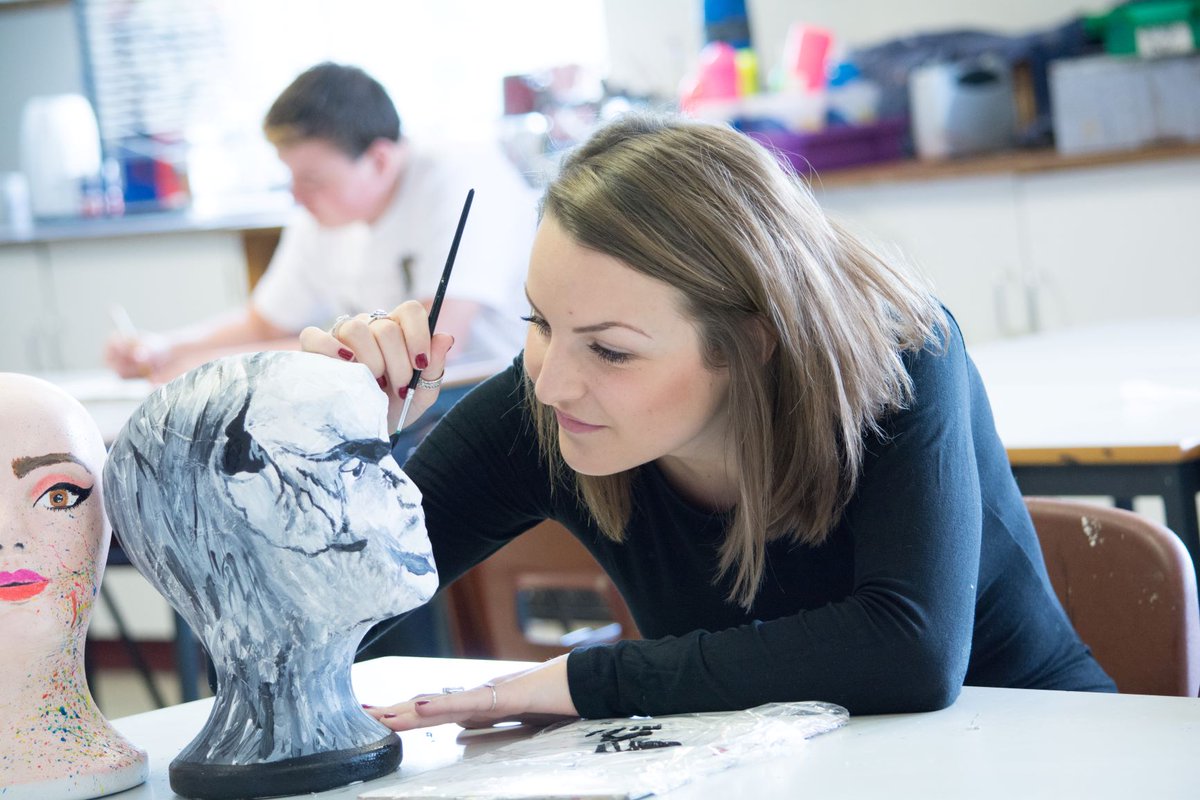 Tier- II and III cities students emerging front-runners in design education at World University of Design
–       Women outnumbering men in double digits in admissions to undergraduate design courses 
New Delhi, 16th August, 2018: Students from Tier 2 and 3 cities of India emerging front-runners and female students outnumbering male students are two significant trends which have emerged in admissions to undergraduate professional courses in Design education this admission season. The World University of Design (WUD), a UGC recognized university and India's first and only University dedicated to design education has students from cities like Lucknow, Patna, Gorakhpur, Ludhiana, Solan, Ghaziabad and Faridabad but also from cities like Durg, Kodabakkam, Purnea, Dhanbad, Ahmednagar, Rourkela, Bagpat, Dehradun, Jhansi, Haldia and Murshidabad in its newly inducted batch of students which boasts of students from 21 states of India. A noticeable percentage of students from these cities have bagged scholarships to pursue their undergraduate degree programs in various design courses.  The strength of female students was another noticeable factor, almost doubling the number of male students. The new batch consist of more than 70% students representing Tier-II cities hinting an upwards trend towards design education becoming one of the preferred choice in these cities. 
According to Dr. Sanjay Gupta, Vice Chancellor, World University of Design, "By the year 2020, India's design industry is expected to reach Rs 188.32 billion with an annual requirement of nearly 62000 qualified designers across different design domains. A degree in design is an attractive career option for students from emerging educational hubs in Tier 2 and 3 cities, especially women leading the race in realizing this opportunity. Also, the awareness that drawing skill is not the only criteria for becoming a designer and anyone with compassion and a bit of common sense can train to be a designer with effective problem solving skills is leading the way for design education, especially in the tier-II cities," he added. 
World University of Design (WUD) is one of the few universities to offer specialized programs such as a BBA in Strategic Design and Management, BBA in Retail Business Management and an MBA in Design Strategy & Management. With an ever-expanding scope of businesses, WUD strive to bridge the gap between industry and education to equip students with the abilities and skills to create the future.
About World University of Design
World University of Design (WUD), located in the education hub of Rajiv Gandhi Education City in Sonipat, Haryana, boasts of highly qualified faculty members who have been educated and trained at prestigious institutes such as NIFT, NID, LCF -London, FIT – New York, SPA and Delhi College of Art among others. WUD has consistently focussed on student-learning experience. The university is being shaped and mentored by an illustrious Advisory Board comprising of stalwarts from the field of design such as Mr. AG Krishna Menon, Ms.Payal Jain, Mr. Peter D'ascoli, Mr.Amardeep Behl and Ms.Neha Kirpal. WUD is also a full member of Cumulus, the international association of universities & colleges of art, design & media that has over 160 member universities in 60 countries. This provides the widest possible access to WUD students to interact and engage with international students on a global scale.
For media queries, please contact:
Reshma Khan/ Himanshu Gupta
Email: reshma@kommune.in/ himanshu@kommune.in
Mobile: 9654857604/ 9911692375