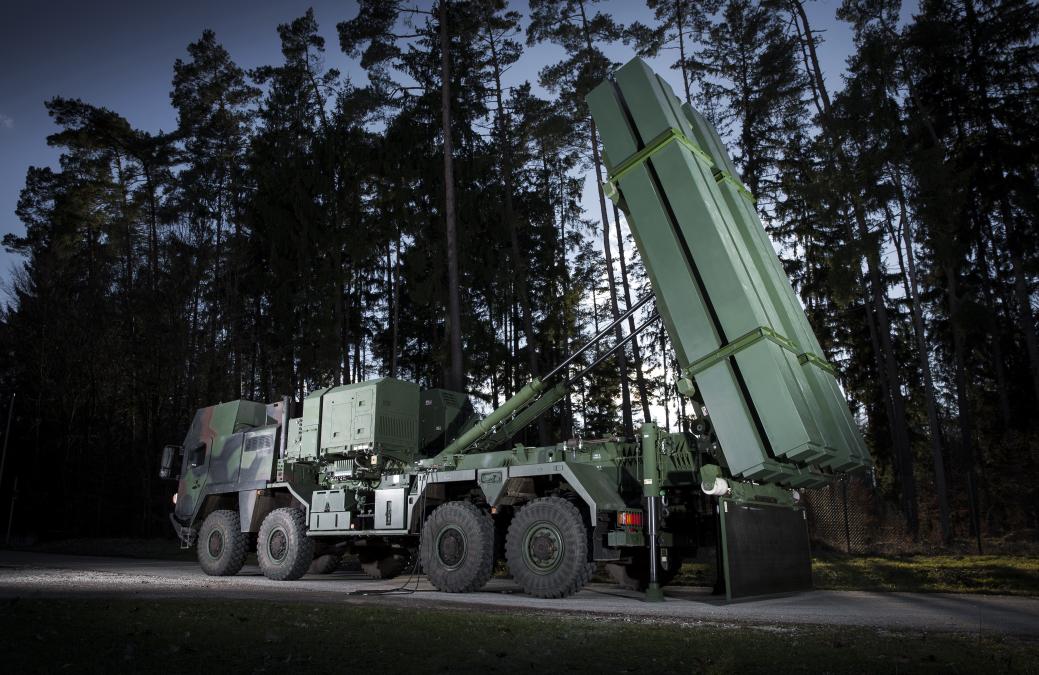 Germany's Defense Ministry on Thursday asked Lockheed Martin Corp and Europe's MBDA to submit a second, more detailed proposal to build a successor to its Patriot missile-defense system. The move paves the way for a contract signing in 2019, a ministry spokesman told Reuters. That would mark four years since the ministry first announced that it had chosen the Medium Extended Air Defense System (MEADS) – developed by Lockheed and MBDA with $4 billion in funding from Germany, Italy and the US – over Raytheon Co's Patriot system.
The next-generation defense system is known as TLVS in German. According to the spokesman, the goal was to start fielding the new system around 2025 and to start operating it at end of the decade.
MBDA's German unit and US weapons-maker Lockheed formed a 60-40 joint venture in March to press ahead with the TLVS defense system. They have reportedly struggled to work out the details and terms of the program since 2015.