A strong earthquake shook southern Costa Rica near the border with Panama, toppling items from store shelves and knocking out power in places, but there were no immediate reports of injuries or major damage.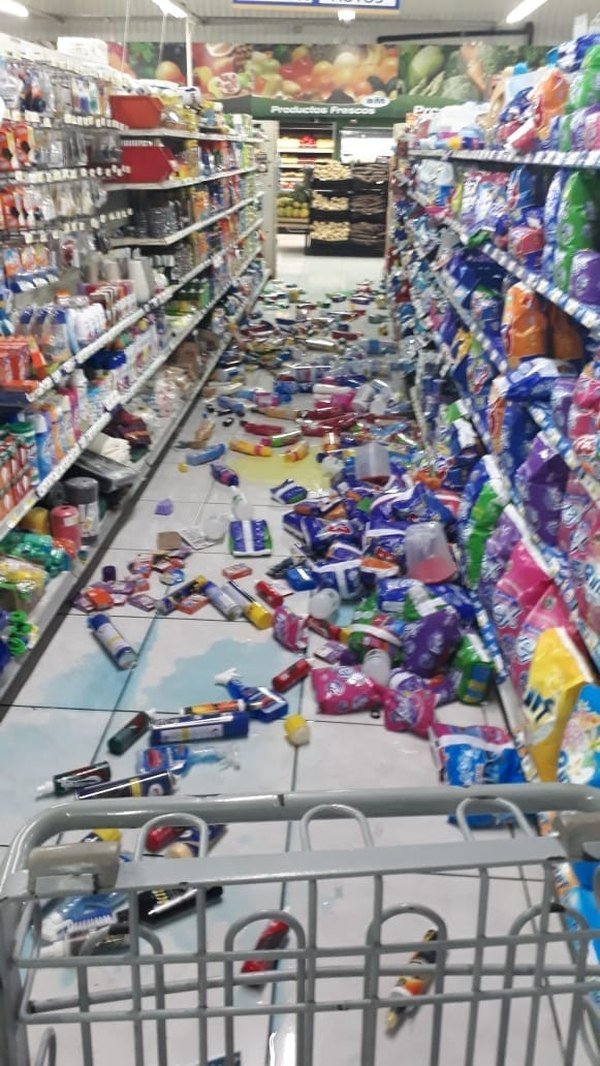 The US Geological Survey reported that the quake that occurred last evening had a magnitude of 6.0 and struck at 5:22 pm local time at a depth of about 12 miles (19 kilometers).
Its epicentre was about 12 miles (19 kilometers) north of the town of Golfito.