Russia's Foreign Minister Sergei Lavrov accused the US of abandoning diplomacy in favor of "sanctions and blackmail", stating that Moscow is considering how to reduce the use of dollars for trade.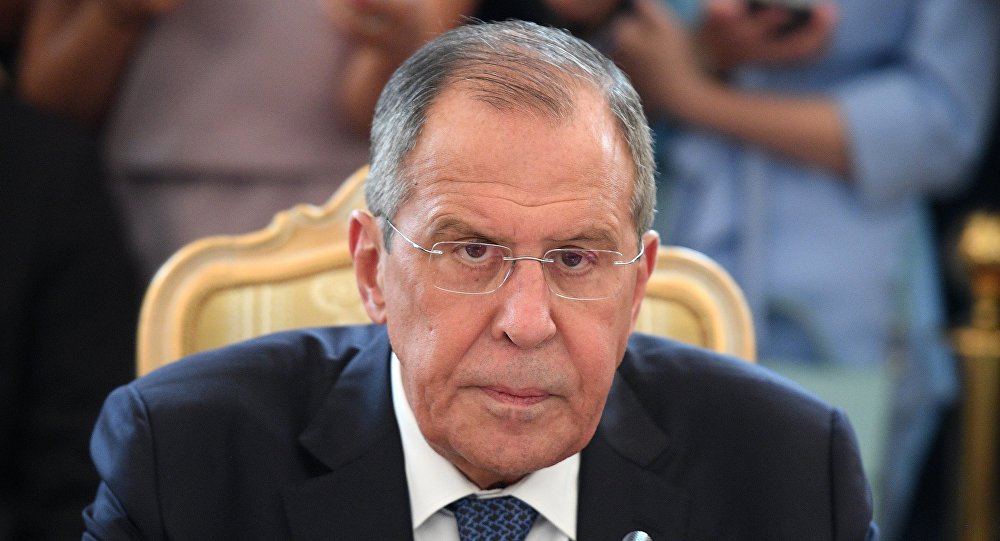 The new batch of restrictions has become the 55th "wave of sanctions" from Washington, Russia's Foreign Ministry said in a statement on Thursday. The repeated issuing of sanctions, however, did not make them legitimate by any means, the Ministry said. "The focus of the US politicians on restrictions is an attempt to conceal their uselessness," the statement reads.
The US Department of the Treasury sanctioned several Russian and Chinese companies over alleged links to Pyongyang on Wednesday. A small Russian port company, Profinet, was among the businesses affected as it allegedly "provided port services on at least six separate occasions" to North Korean vessels.
Russia is working on retaliatory measures against the #UnitedStates after it imposed sanctions on a #Russian company for aiding #NorthKorea, Deputy Foreign Minister Sergei Ryabkov was quoted as saying by Interfax news agency on Thursday.
Sergei Lavrov says Russia has been exploring for some time using national currencies to settle bilateral trade deals with Turkey and other countries.
Lavrov, who was speaking at a news conference with his Turkish counterpart in Ankara, said on Tuesday that the US dollar's role as a global trade currency was in decline.  "I'm confident that the grave abuse of the role of the US dollar as a global reserve currency will result over time in the weakening and demise of its role."
The top Russian diplomat went on to say that Moscow favored bilateral trade with all countries in their national currencies, rather than in dollars.