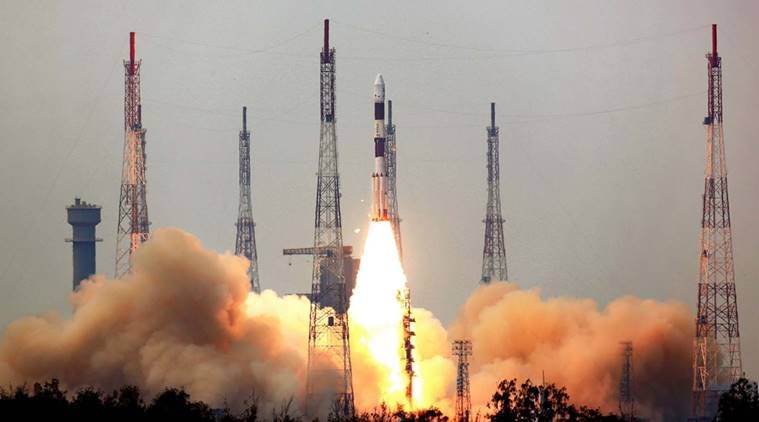 Indian Space Research Organisation (ISRO) will launch 50 satellites in the next three years to meet the growing demand for space applications in India.
Chairman of ISRO Dr K Sivan told this to reporters in Bengaluru at the ISRO headquarters after the inauguration of bust of Dr Vikram Sarabhai, the first Chairman of  ISRO whose 99th birth anniversary is being celebrated today.
Dr. Sivan said, two launches will be planned every month from February next year, which he said, will be a record in the history of space programme. The Chairman also said, Chandrayaan II mission to moon with a lander is planned in January next year. ISRO will also launch two demonstration flights of Small Satellite Launch Vehicle in mid of next year.