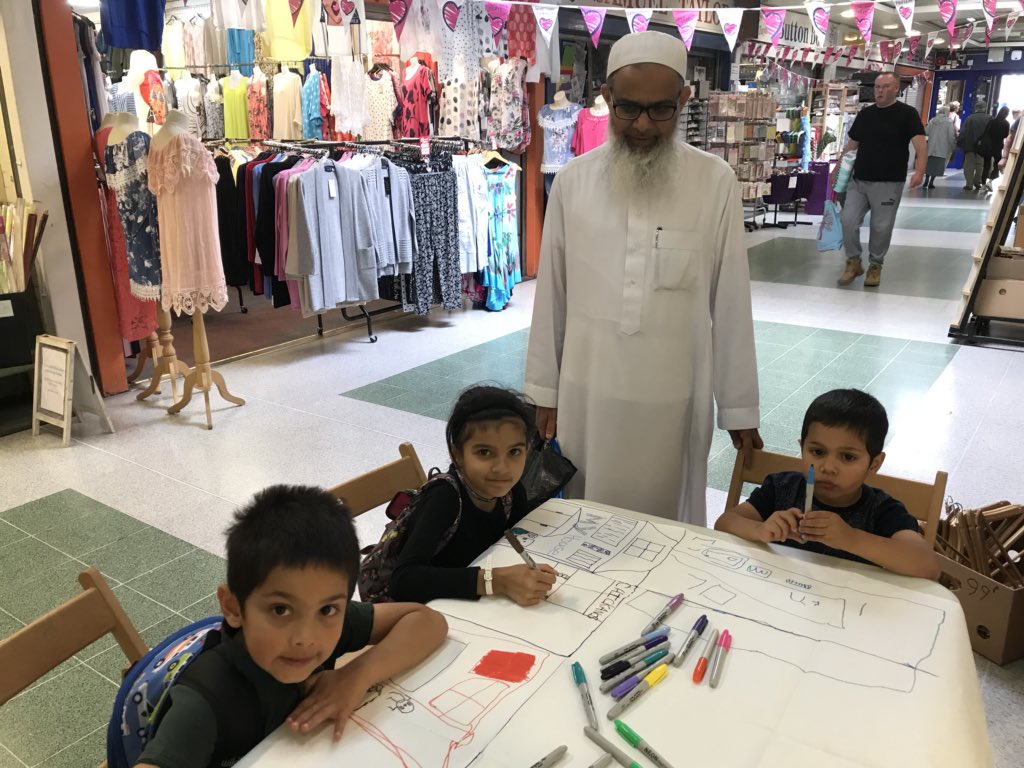 Research view
August21, 2018 (C) Ravinder Singh ravindersinvent@gmail.com
Anyone with some lame-duck degrees start commenting on GDP and Economic Growth. Stock market is not the indicator of Progress and Need to Study Input & Out of each sector.
Proper Study Will Unearth How Indian Economy Engine Fire on 2-3 Cylinders – Few Corporate, Traders & Brokers – 13-14 Cylinders Misfired under NDA I&II.
I topped written tests & competitions in 1974-76 for large companies Birlas, Raunaq Singh, Puri Group[ISGEC] who were FICCI Presidents, many more – Offered Technologies to improve TRF Plant to JRD Tata – No one was interested in improving Technology & Performance and R&D. There is no progress even today in matters of Patents or IPR.
Fact is India accounted for 2% of World GDP in 1990, this time 2018 just 3% of World GDP (50% Growth)but in this period population grew from 847m to 1350m or 60% population growth. Relative to the world India growth or Productivity per capita was ZERO.
Failure of Oil & Gas by RIL & GSPC  was $1-2 Trillion.  Power Sector operating at 30% Load Factor is $1-2 Trillion Loss – Average Consumption 120,000 MW, Capacity 345,000 MW Plus Captive Power plus Emergency Power.
Economists don't factor 'Opportunity Lost & Declining Load Factor in GDP Calculations.' Indian Railways SPENT Rs.15,00,000 Cr (Goyal) but Productivity is NEGATIVE – most of the NAGATIVE or WASTEFUL came from NDA-I&II. Check Dams are Built Every Year to Washed Away in Floods ADDS TO GDP Growth but actually No Growth.
We are told 13 Cr MUDRA Loans were distributed or 50% of Indian Households – I don't know anyone got MUDRA Loan. Second Jailtley claimed to have helped TRADERS through MUDRA Loans but Traders Complete a Buying & Selling Transactions in 1-10 days, said earlier NEERAV Modi required just 100 Cr Net Loans but got Rs.13,000 Cr.
TNN also reported Rs.10,00,000 Cr Loans to SMALL BUSINESSES for Business Cycle of 1-10 days – More than all Farmers Farming Business Cycle is 6 months to 2 years in case of Sugarcanes due to farming Cycle of Sugarcane and Delayed Payments.
Worst was when Family Companies who owned less than 10% average equity – rest 90% belonged to Public or Public Institutions– and end of NDA-I, Promoters owned over 50% to even 90% – Public Little or Nothing.
BJP rule was total Mismanagement in 6+5 years.
1.     River Linking – in 20 years has only meant failure, Opposed Storage Dams,
2.     Oil & Gas blocks to RIL & GSPC, Practically no production in 20 years,
3.     Restricted MSP to farmers – in 11th year realized the mistake, increased MSP but may deliver for just one season or May Not If Elections are Called Early.
4.     Repealed FERA – NPAs now exceed Rs.10,00,000 Cr. In last 6 years of UPA – average Loans written off was Rs.20,000 Cr – Rs.1,44,000 Cr in FY18.
5.     Railway Minister claimed Rs.15,00,000 Cr investment but Goods & Passenger Traffic stagnant in 5th Year – To earn Rs.100 – IR spend Rs.115.5.
6.     Education, Healthcare, Exports, Telecom, and Power sectors are in DEEP CRISIS.
7.     Property prices are DOWN, Housing Sector in Crisis.
8.     No progress in Dam Storages, Flood Protection & Canal Irrigation.
9.     Trade Deficit to Exceed $200b at Rs.70 a dollar FY19.
10.             Except Adani & Ambani nobody really prospered in 11 yrs including FY19.
Ravinder Singh, Inventor & Consultant, INNOVATIVE TECHNOLOGIES AND PROJECTS
Y-77, Hauz Khas, ND -110016, India. Ph: 091- 8826415770, 9871056471, 9650421857
Ravinder Singh* is a WIPO awarded inventor specializing in Power, Transportation,
Smart Cities, Water, Energy Saving, Agriculture, Manufacturing, Technologies and Projects