Sagar media inc :Scott Morrison to be Australian PM as Malcolm Turnbull ousted.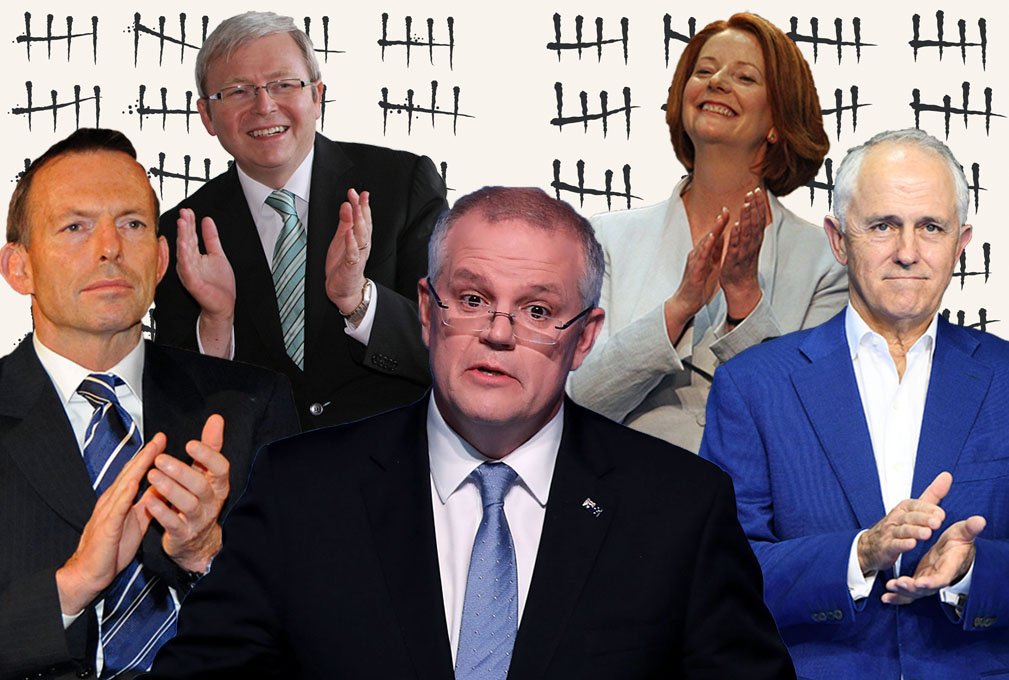 Scott Morrison is voted leader of Liberal Party is to be next Australia 30th PM and will he survive. Treasurer Scott Morrison is picked as Australia's new PM after a Liberal party coup in a stunning upset against key challenger Peter Dutton. Scott Morrison is the new leader of the Liberal party & the 30th Prime Minister of Australia.
One tweet describes, Scott Morrison the PM of Australia. It's gone from bad to worse in a matter of 24 hours and it'll get worse. Someone who's going to cut $17 Million from Schools and give $17 Million to big banks is a joke. Other tweets, Morrison, useless as a Treasurer will be useless as PM. Just an Arse Kisser.