Launched  @babubasu's fantastic #IndianCentury, a quizzical history of the makers and making of modern India.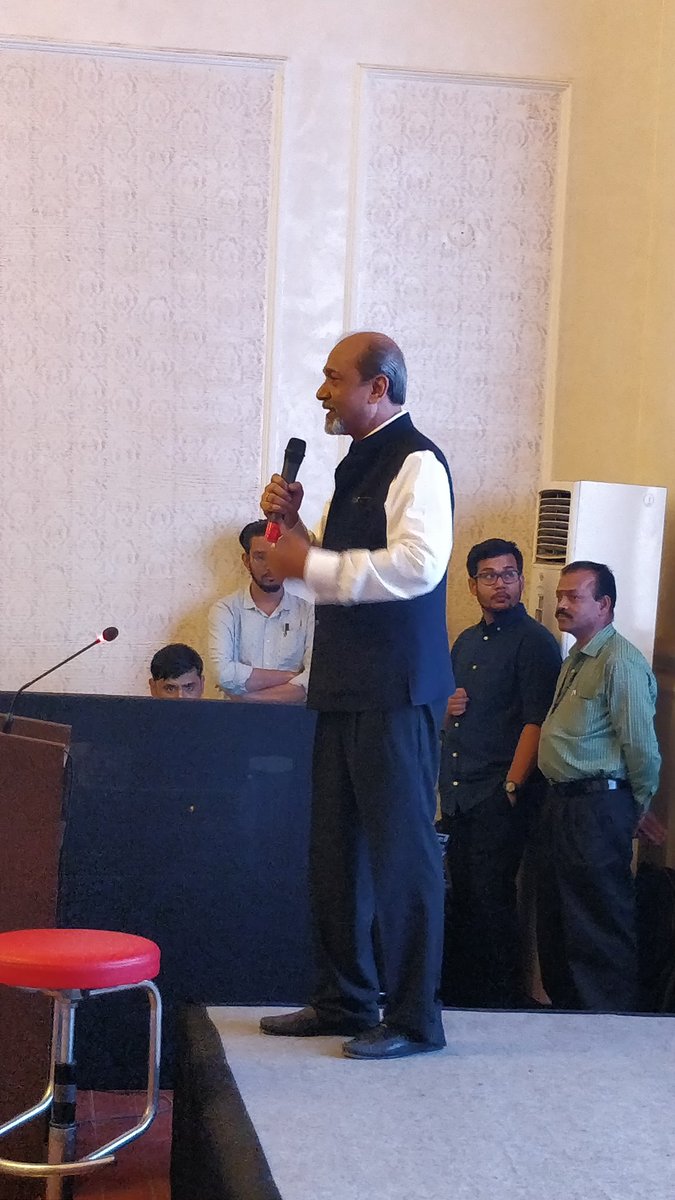 Siddhartha Basu it's quiz time, Mr. Siddharth Basu, the quiz master organized a half an hour Quiz program in Bikaner House in New Delhi in the evening of 25th Aug. 2018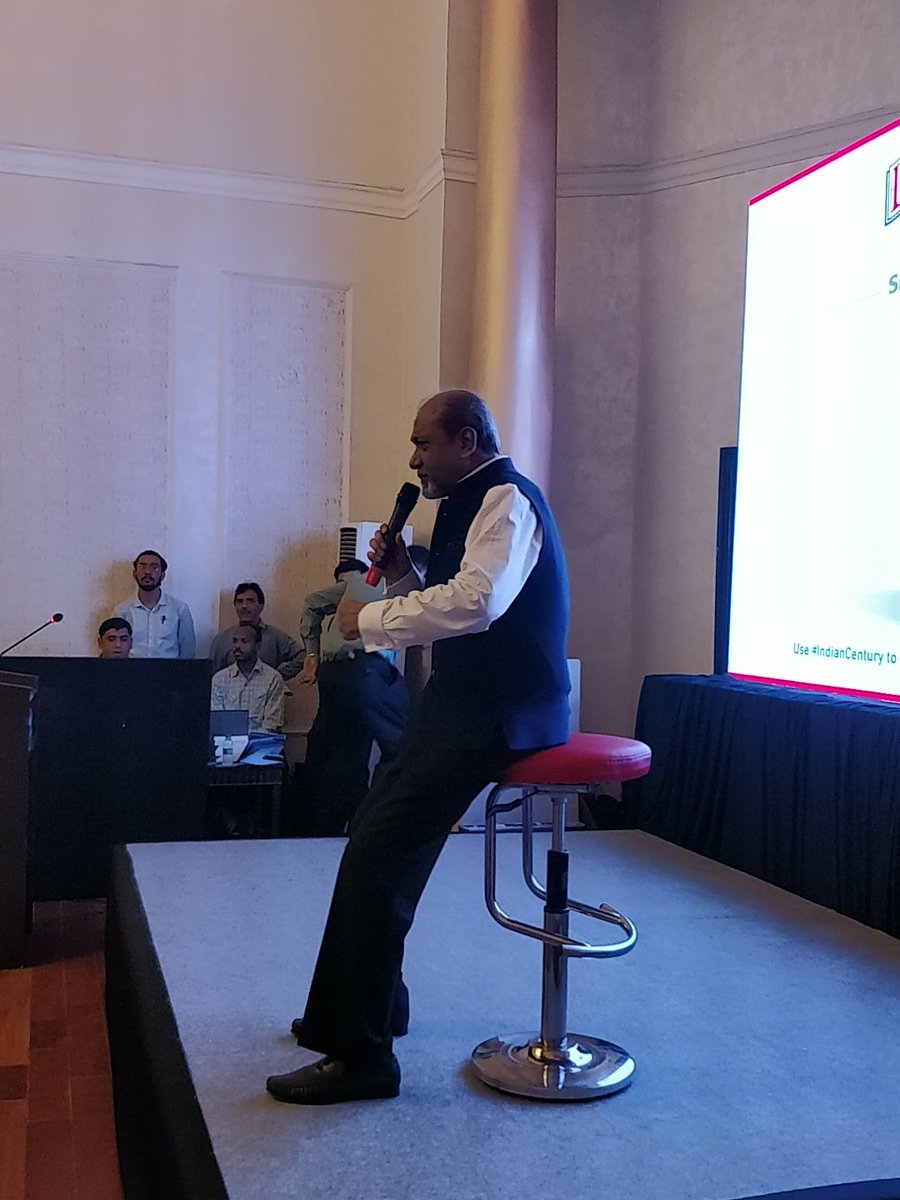 Siddharth's art of quiz engaged the participants profoundly and kept the audience enjoying each question spoken and answered with peels of laughter and in joy.
Sidhartha Base Quiz Fame at Bikaner house New Delhi with his Quiz game at his book Release IndianCentury, by DK India , The Global Publishers.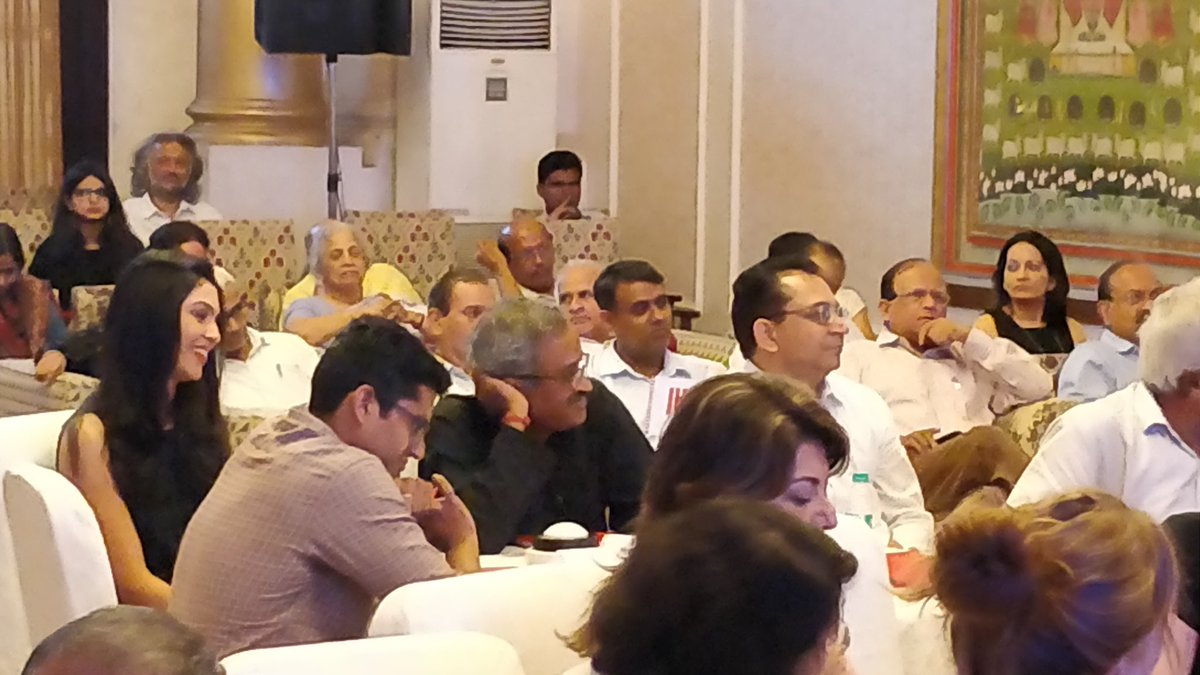 The team quiz program with neat and known face has thin attendance from audience which also received shots of question from Quiz master Siddhartha Basu, his mater voice.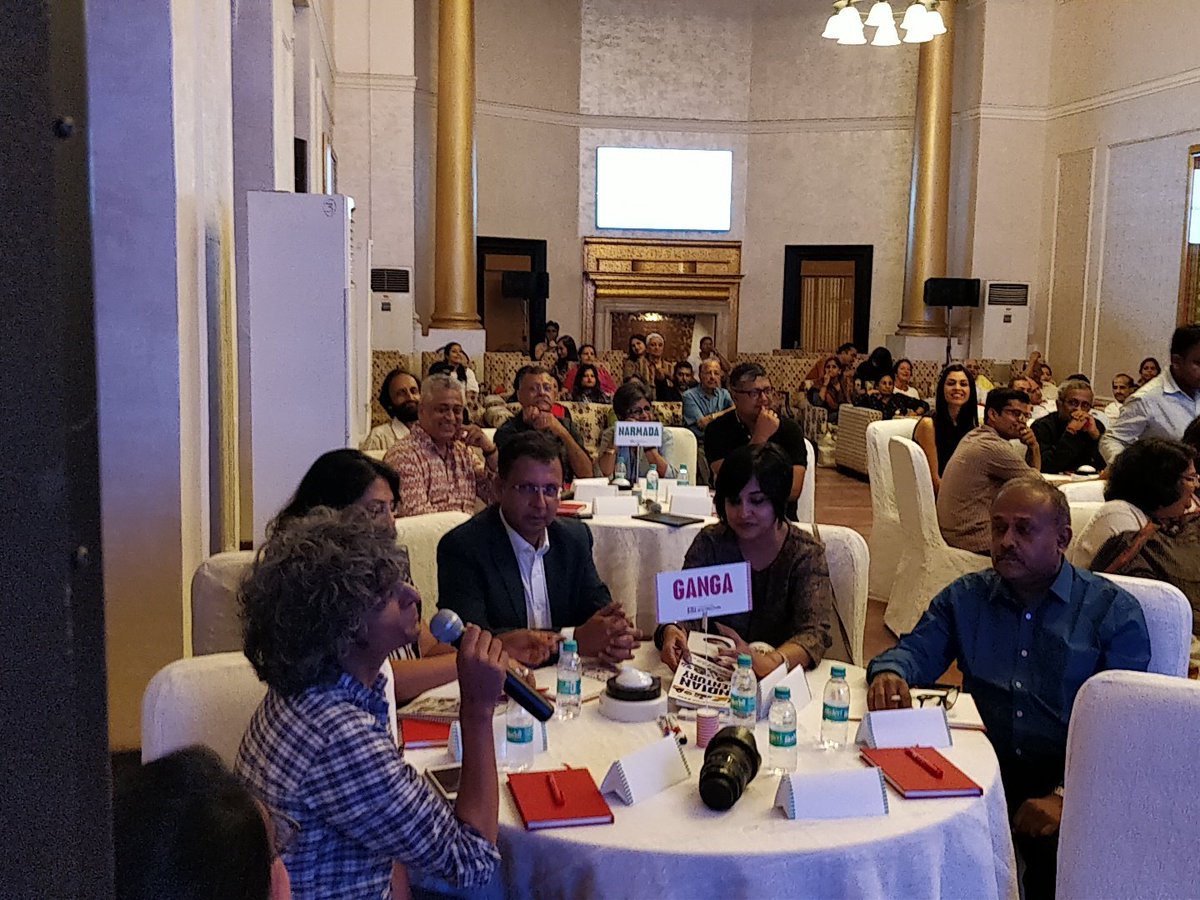 D.K. Publishers released a book Indian Century, with  cheers from the crowd. The glossy Intellectual evening came to an end with beverages and snacks lavishly served amongst, Siddharth Basu's friends, relatives and the invitees for the book release.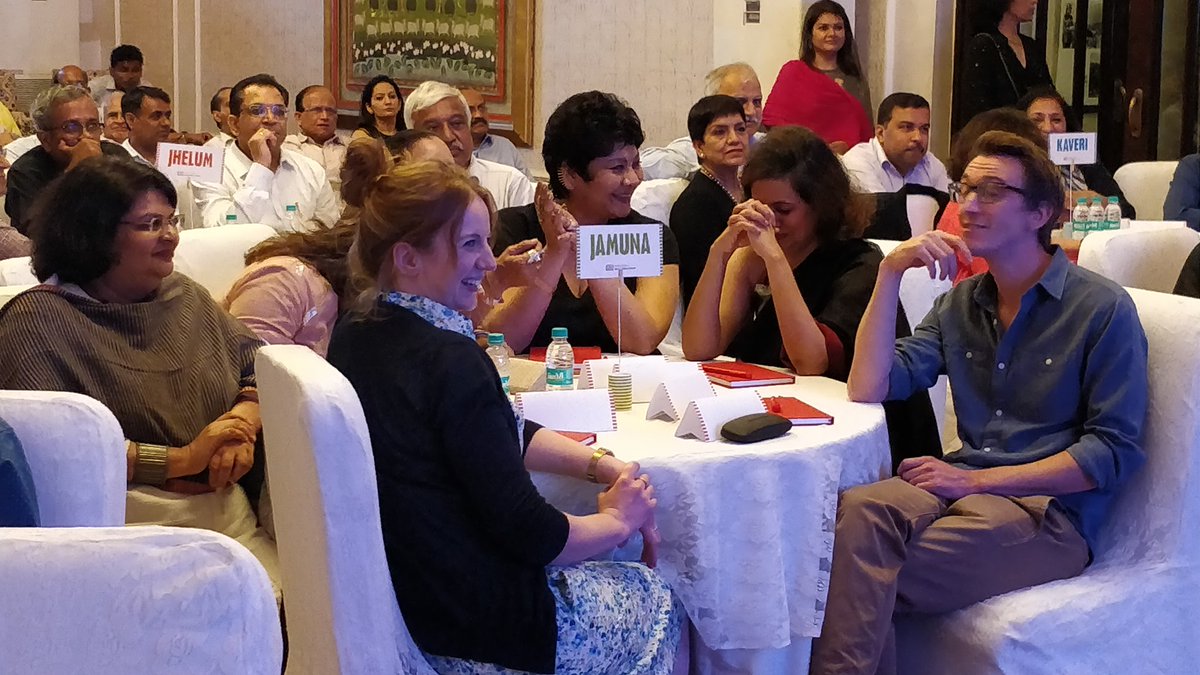 Team named after rivers in group of six were gathered together.