Sagar media inc: Holland picturesque cities and streets Amsterdam, Zaandam, The Hague, The Rotterdam.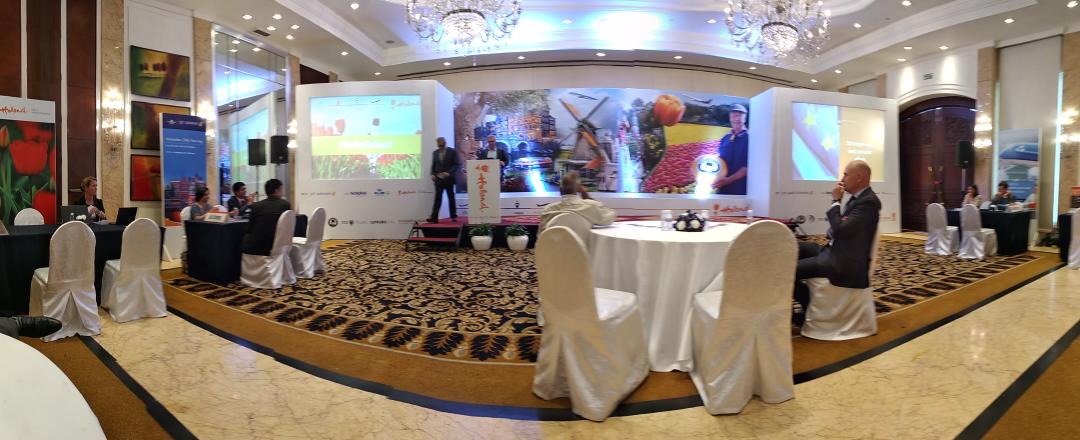 Holland is the land of picturesque cities and streets, tranquil canals, colourful tulips, world-famous cheese, amusement parks and everything else that you can think of! Tourism continues to be a significant contributing element to Holland's economy. The Indian market continues to be one of the most important contributors of international visitors into the Netherlands and the numbers continue to rise. The country recorded a growth of 31 per cent in visitor arrivals from India in 2017, attaining a remarkable surge over the previous year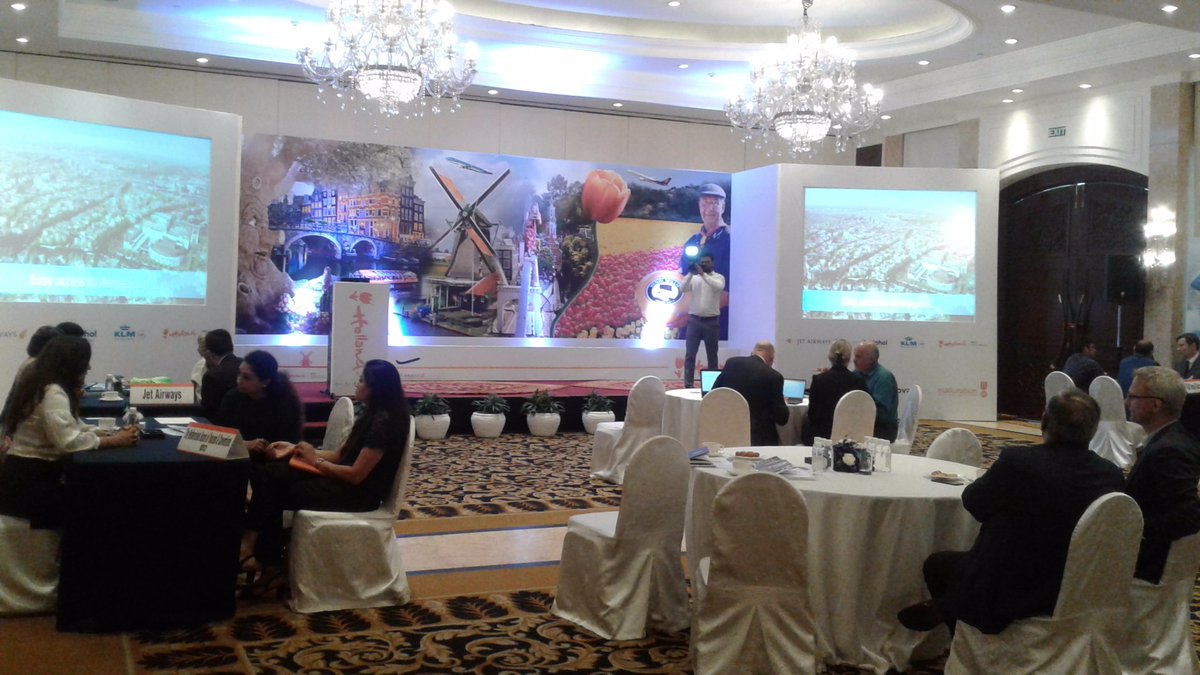 The Netherlands Board of Tourism & Conventions (NBTC) has confirmed recording 67,000 visitors from India until May 2018, and aims to achieve even greater numbers. NBTC is expecting 2018 to record a double-digit growth. Direct connections from Delhi, Mumbai and Bengaluru by Jet Airways, and KLM Royal Dutch Airlines beginning operations between
Mumbai and Amsterdam offer an even bigger opportunity for more Indian travellers to visit the Netherlands.
Beyond Amsterdam Many do not realise how quick and easy it is to visit interesting regions and cities in the Dutch country that include the cities of Zaandam and The Hague, the village of Kaatsheuvel and many other regions beyond Amsterdam. Travellers can visit the city of Rotterdam and indulge in a food safari, exploring all the culinary delights that it has to offer. It has a dynamic food scene catering to every taste, trend, and price range. Restaurant owners here aim at inspiring diners with delicious dishes that make the most of seasonal ingredients supporting local suppliers.
No exploration of Rotterdam's food scene would be complete without a visit to Witte de Withstraat, the city's artistic hub stretching from Museumpark to the Maritime Museum. The galleries, theatres, and boutiques are interspersed with stylish cafés, including Cafe De Witte Aap and Bazar, a long-standing favourite, lit up in the exotic colours of a Middle Eastern souk.
If you're visiting Holland in Spring, be sure to visit Keukenhof, where you will experience the gorgeous views of blooming Dutch tulips and other flowers for which Holland is famous. Keukenhof is the most famous and largest flower park in the world. Here, more than seven million flower bulbs spread over acres of land are planted every year. Gardens and four pavilions show a fantastic collection of tulips, hyacinths, daffodils, orchids, roses, carnations, irises, lilies and many other flowers.
For those who want to delve deeper into Dutch history, the 250-year-old windmill park of Zaanse Schans is the perfectly-fascinating open-air museum. To witness an accurate impression of life in Holland in the 17th and 18th centuries, a visit to the Zaanse Schans is a must. Travellers can also visit the windmills of Kinderdijk and Schiedam (each an hour and a half's drive from Amsterdam), Molen de Adriaan (a 30-minute drive from Amsterdam), or Molen de Valk, a 50-minute drive from the Dutch capital.
Travellers must also pay a visit to Efteling in Kaatsheuvel, a fantasy-themed amusement park that is extremely popular among Indians. It is open all year around and makes for a perfect tourist attraction for the whole family. Another attraction is Madurodam, less than an hour from Amsterdam and in a safe and secure environment. It offers all Dutch icons at a glance – the canal houses, the cheese market, windmills, the Peace Palace, Rijksmuseum, Anne Frank House and much more. Interestingly, among all nationalities visiting Madurodam, Indians hold the majority.
An architect's haven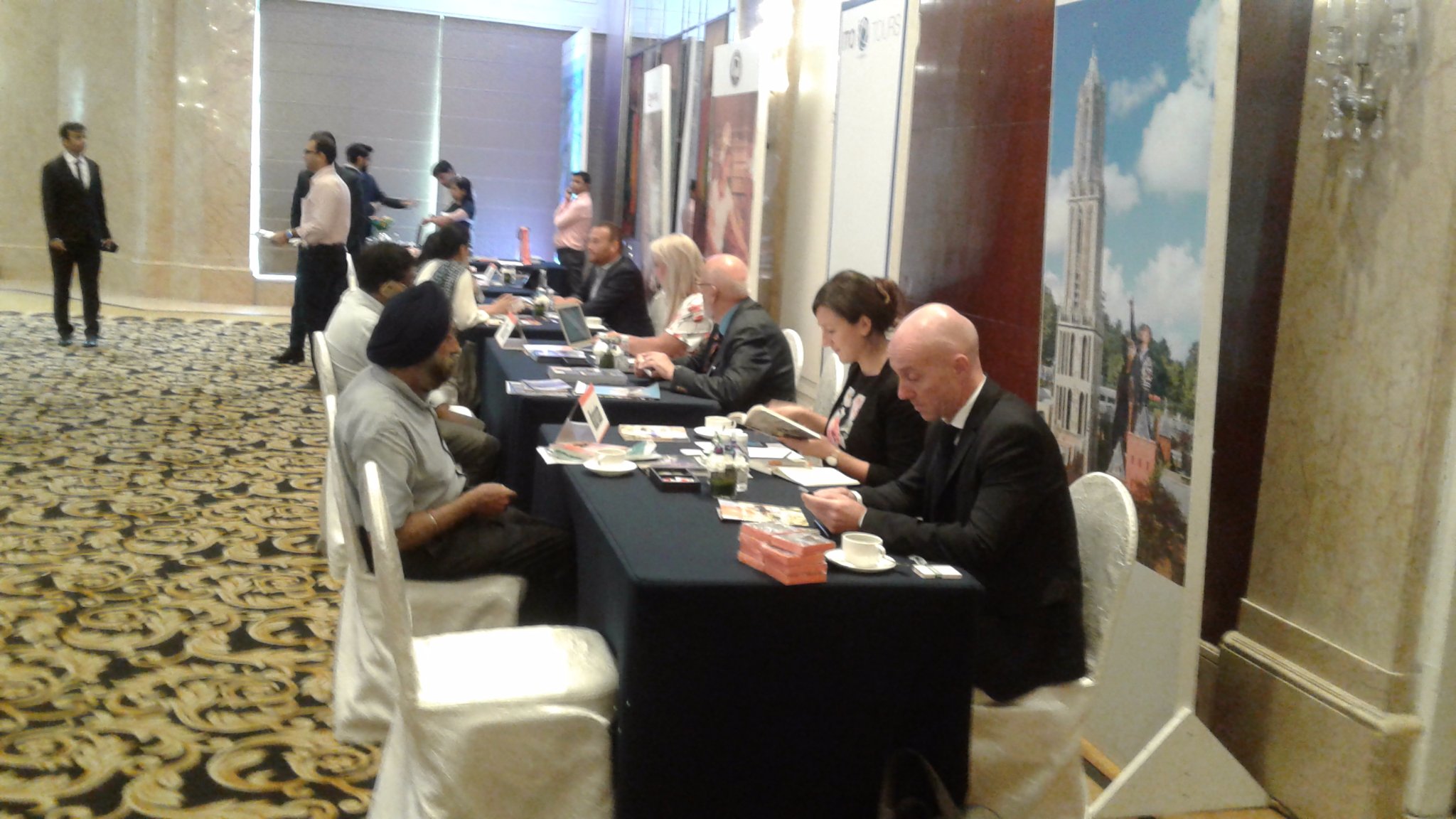 Holland is home to many architectural gems that have enriched the landscape. Thanks to the creative and innovative input of Dutch architects, one can encounter a unique and beautiful construction almost anywhere in the city. The city exudes a perfect blend of traditional and classic style with high-tech and modern features in its architecture. EYE Amsterdam is the only museum in the Netherlands that is exclusively dedicated to film and moving images, and exhibits film as art, entertainment, cultural heritage, and a conveyer of information. The Cube Houses in Rotterdam were designed by Dutch architect Piet Blom in the late '70s at the request of the city's planners. Interestingly, the Cube Houses even form a pedestrian bridge across one of the busiest roads into the city centre. Another architectural delight, Maastoren, is the highest tower in Holland. Travellers can also visit Het Binnenhof in The Hague, which has been the centre of politics in the Netherlands since 1446. The place consists of a large group of historical buildings. Ridderzaal, an impressive monument of Gothic architecture that has beautiful, large windows with stained glass was built in the 13th century. The visitor's centre of Het Binnenhof allows one to take a guided tour through the Ridderzaal.
For a long time, Indians have also been combining the Netherlands with the rest of Europe in their travel itineraries. NBTC aims to encourage Indian travellers to explore the Netherlands beyond Amsterdam that will enrich their experience in the Dutch country. Amsterdam has traditionally also been considered as a base by many Indian visitors to travel further in Europe. However, when a country has so much to offer, from fun-filled amusement parks to miniature cities and traditional Dutch cheese-making farms, the right positioning will help attract more long-stay guests that have many an experience awaiting them.
Mixing in MiCE
While leisure travellers account for a significant percentage, the number of Indian students travelling to the Netherlands has also increased manifold. What's more? The Netherlands is an ideal destination for MiCE groups. Ease of accessibility from India is the biggest advantage. The country's compact size also makes travelling between the many Dutch cities easy, convenient, and less time-consuming. With a wide range of restaurants and hotel accommodations, from pleasant budget hotels to five-star accommodations, the country boasts an excellent convention infrastructure. A stable economic and political climate also makes organising and hosting conventions hassle-free. The Netherlands is a culture-rich, hospitable country. Its state-of-the-art infrastructure and excellent service facilities provide the perfect environment for MiCE travel.
Amsterdam has always been considered the backbone of tourism in Holland, with its network of historic canals, beautiful museums, and pleasant ambience. That said, it's not all that Holland has to offer. It is a beautiful, charming country that attracts visitors from India and beyond, all year round. It has a host of less-visited cities and towns that are worth a stop.
To further strengthen its presence, Netherlands Tourism Office India is undertaking a number of marketing initiatives, some of which are: • Joint co-op advertising with travel agents like Yatra.com and Mercury Travels • Roadshows and one-on-one B2B meetings • Training of agents in Tier-I and Tier-II cities • Presence and promotions across social media • Digital marketing • Advertising in consumer publications • Working closely with Jet Airways, KLM, as well as embassies, ambassadors, consul generals, etc., through joint initiatives.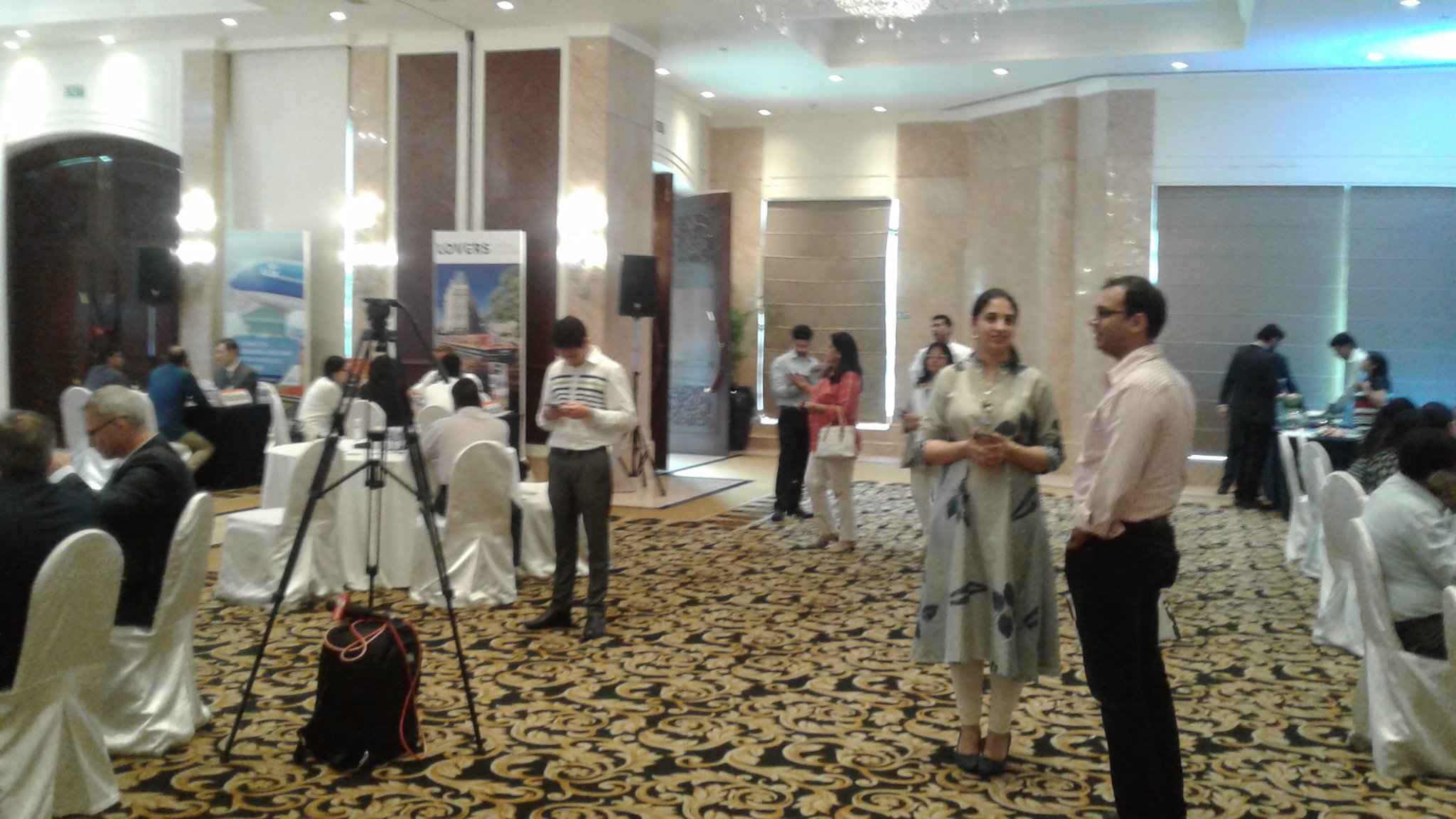 Visit Holland today and experience the Dutch life!
About Netherlands Board of Tourism & Conventions (NBTC):
Netherlands Board of Tourism & Conventions is responsible for branding and marketing the Netherlands nationally and internationally. Using the 'Holland' brand, NBTC puts the country on the map as an attractive destination for holidays, business meetings and conventions. To market 'Holland,' NBTC uses a cooperation model that unites public and private partners. NBTC receives government funding from the Ministry of Economic Affairs and cooperates intensively with relevant parties within and outside the hospitality sector. This joint effort allows NBTC to secure visitors for and spending in the Netherlands. This is the common goal. At the same time, this approach enables the Netherlands to be more responsive in its marketing efforts. Working alongside our partners, we cultivate countries and regions that supply the most visitors to the Netherlands. Based on this philosophy, NBTC is active in Europe, North America, Asia and South America (Brazil).
Buzz Media Public Relations
Buzz Media Public Relations has over 25 years of industry experience, giving it a cutting edge in the travel & tourism industry. We specialise in providing media and PR services to the tourism, hospitality and related sectors. The key services provided by us are advocacy, relationship management, communication with the public and media through social media, press conferences, media releases and liaising with Industry bodies, Principals and Associations.
Buzz Travel Marketing India, our sister concern has over 30 years of experience in the travel industry. It is one of India's most dynamic and proactive travel representation companies offering Sales, Marketing, Media and PR Services for international tourism products. It is a focussed marketing organisation, which develops and builds brands, coupled with sales and distribution through the Indian travel industry and direct consumer channels.