U.S. trade sanctions on Turkey could destabilize the Middle East.Turkish lira weakened further as investors weighed up Turkey's efforts to handle its rift with the United States following the country's Finance Minister Berat Albayrak issuing a warning to the U.S that Washing's trade sanctions can potentially destabilize the Middle East.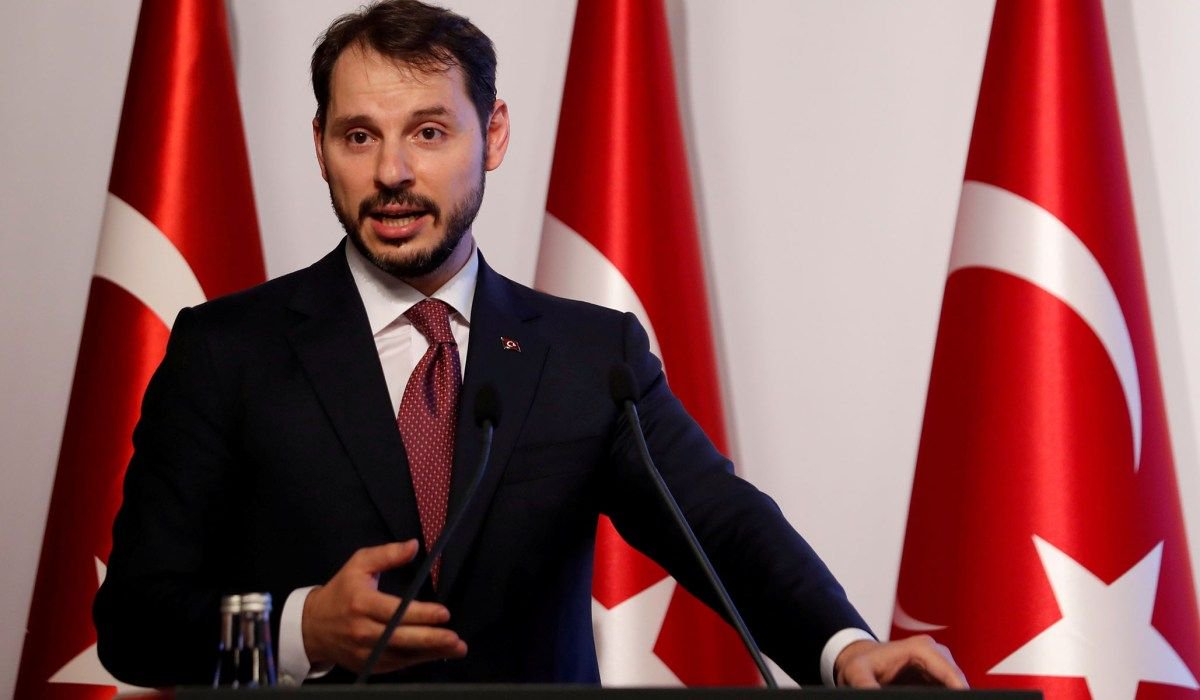 US trade sanctions against Turkey could destabilize the region and ultimately bolster regional terrorism and the refugee crisis, Turkish Finance Minister Berat Albayrak warned on Monday.
Albayrak, speaking at a news conference after meeting his French counterpart Bruno Le Maire in Paris, used the opportunity to take aim at the US and to highlight Ankara's push for better ties with Europe given the deepening rift with Washington, Reuters reports. "These steps taken with political motivation will not only impact the global financial system but also global trade and regional stability," said Albayrak, who is the son-in-law of Turkish President Recep Tayyip Erdogan. The US actions "will unfortunately contribute to chaotic problems that feed terrorism and also the refugee crisis," the minister added.