India remains a preferred destination for foreign direct investment as domestic consumption remains strong, according to RBI Annual Report.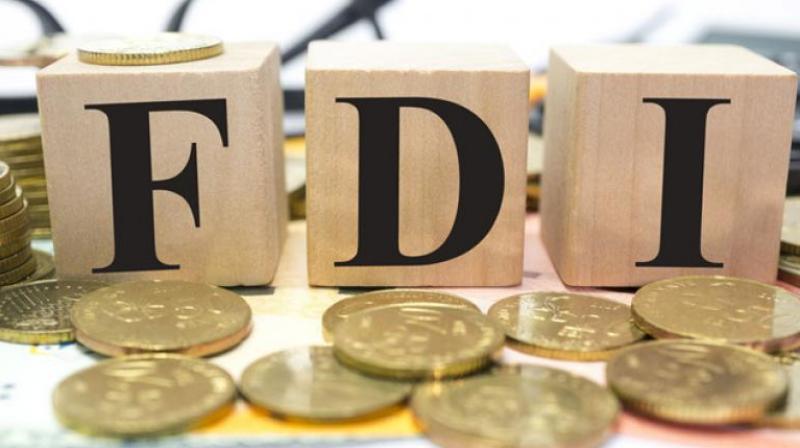 With manufacturing sector gathering momentum, helped by both services and agriculture sectors, consumption demand remains robust in the country making it an attractive investment destination, it said. India received USD 37.3 billion capital inflow in 2017-18 as compared to USD 36.3 billion in the previous fiscal. During the 2015-16, the country received USD 36.06 billion.
"There are country-specific factors that could distinguish the Indian experience going forward. In the real sector, a normal monsoon for the third consecutive year should lift agricultural output," it said.
Manufacturing activity is gathering momentum on the back of new business, both domestic and export orders, rising capacity utilisation and drawdown of inventories, said the Reserve Bank of India report. — PTI