Former Brazilian President Luiz Inacio Lula da Silva has had his presidential bid stalled after the Latin American country's top electoral court ruled on Friday that the veteran politician is ineligible to run due to his corruption conviction.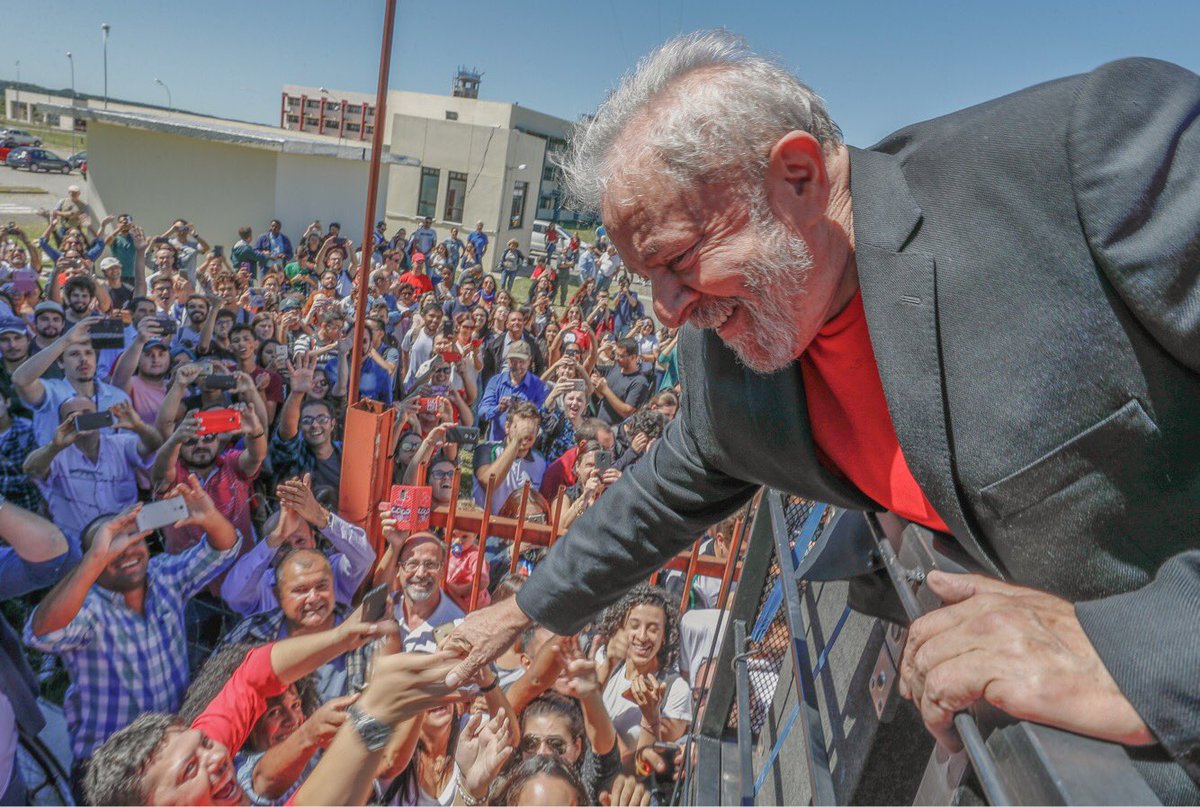 Experts said, the leftist ex-president Luiz Inacio Lula da Silva, would easily win the election, according to polls, but he is in prison for corruption and very unlikely to be allowed on the ballot."
Four judges out of a seven-member panel denied Lula the right to stand for election following a tedious seven-hour debate. One judge has voted in Lula's favor as of Friday evening. However, the decision is up to the simple majority, meaning the opinion of two remaining justices will not change the verdict. Lula had been the Workers' Party nominee for the presidential elections set for October. The ruling comes after the UN Human Rights Committee appealed to the Brazilian government, asking it to allow the former president to exercise his political rights. Lula earlier said he would appeal the ruling to the Supreme Court.