Egypt's President Abdel Fattah al-Sisi has ratified a law granting authorities the right to monitor social media users in the country as part of tightening internet controls.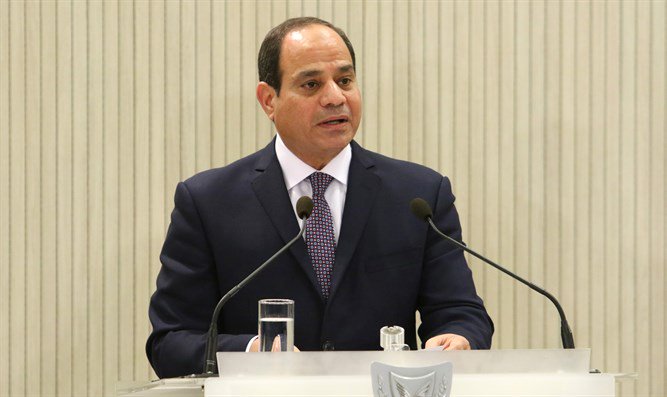 The official gazette said, the state's Supreme Council for Media Regulations will have the power to place people with more than 5,000 followers on social media or with a personal blog or website under supervision.
The gazette said, the council will be authorised to suspend or block any personal account which publishes or broadcasts fake news or any information violating the law, violence or hatred.