Mr Naresh kumar sagar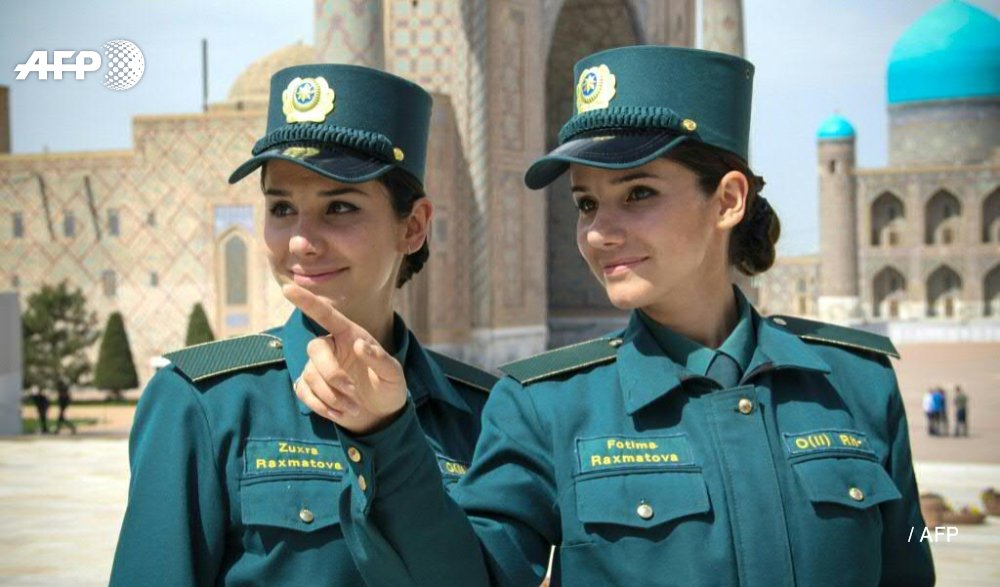 Dear Mr kumar sagar,
Thank you for registering for the Ambassador of Uzbekistan to Speak on " Building a Common Future in Central Asia: The Way Forward for India- Uzbekistan Relations" | 4th September 2018 | IIC. Your registration is confirmed. Please bring this confirmation sheet with you to the event to facilitate registration.
The event will take place at Seminar Rooms II & III, Kamaladevi Complex, India International Centre, New Delhi on Tuesday, September 4, 2018, 5:30 PM – 6:45 PM.
Please CLICK HERE to see programme structure.
Attending: Naresh kumar sagar
Your Confirmation number is:
FCN2JWQP6C7

AAC230616.
We look forward to having you with us.
Best wishes,
Ananta Aspen Centre