India and Singapore launched the next round of review for their existing free trade agreement with a view to further boost bilateral trade and investments between the countries.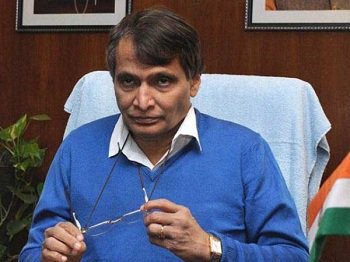 The review round of the free trade agreement, officially known as the Comprehensive Economic Cooperation Agreement was launched by Union Commerce and Industry Suresh Prabhu and Singapore Minister of Trade Relations S Iswaran in Singapore yesterday.
In a statement, the Commerce Ministry said, the launch of the review signals further deepening of business, economic and trade collaboration between the two countries.
Mr Prabhu during his stay in Singapore also participated in the 15th ASEAN Economic Ministers-India Consultations. In the meeting, India reaffirmed the need for review of ASEAN-India Trade in Goods Agreement.
Mr Prabhu during his bilateral meeting with Japan's Minister of Economy, Trade and Industry Hiroshige Seko, sought greater Japanese investments in automobiles, cargo aircrafts and manufacturing sectors.