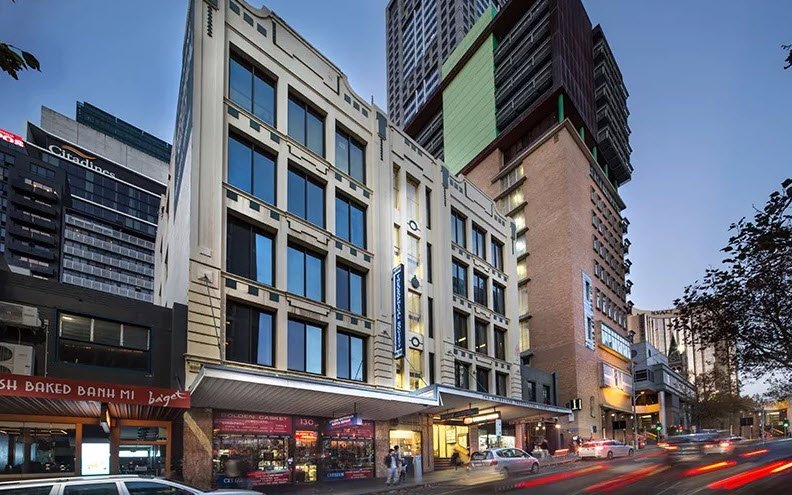 Dear Brothers/Sisters,
This is for information of all the concerned members of Executive Council of federation, that after consultations with DTF President it has been decided that an E.C. Meeting of Delhi Theosophical Federation will be convened on 09/09/2018 at 12.00 P.M. in Federation premises to discuss following items:
1.To sort out disputes cropped up due to non-submission of Annual Dues/ New Admission forms/ Revival & Lodge Transfer applications of members by the previous EC
2.To activate DTF Bank Account & sort out outstanding payment issues.
3.To discuss regarding pending bills & taxes of federation to be paid to civic authorities & Renovation of DTF building
4. To facilitate Handing over/Taking over charge of Secretary
5. To appoint Lodge Representatives in EC
6. To discuss regarding appropriate action to be taken on the complaint of Bro K.C.Gupta regarding his alleged manhandling by Bro Ramesh Sachdeva
7. Any other matter with the permission of Chair
All the EC members & Special Invitees are requested to attend the meeting to share their views/Fedback.
With Fraternal Greetings,
V.K.Taneja
Secretary, DTF,
Mob: 9810523757