Research suggests that although menopause accelerates the decline in muscle strength and power in women, physical activity can prevent this decline despite the menopausal status..
With data tabulations turns out, there are no links between early menopause and the amount of physical activity that women undertake.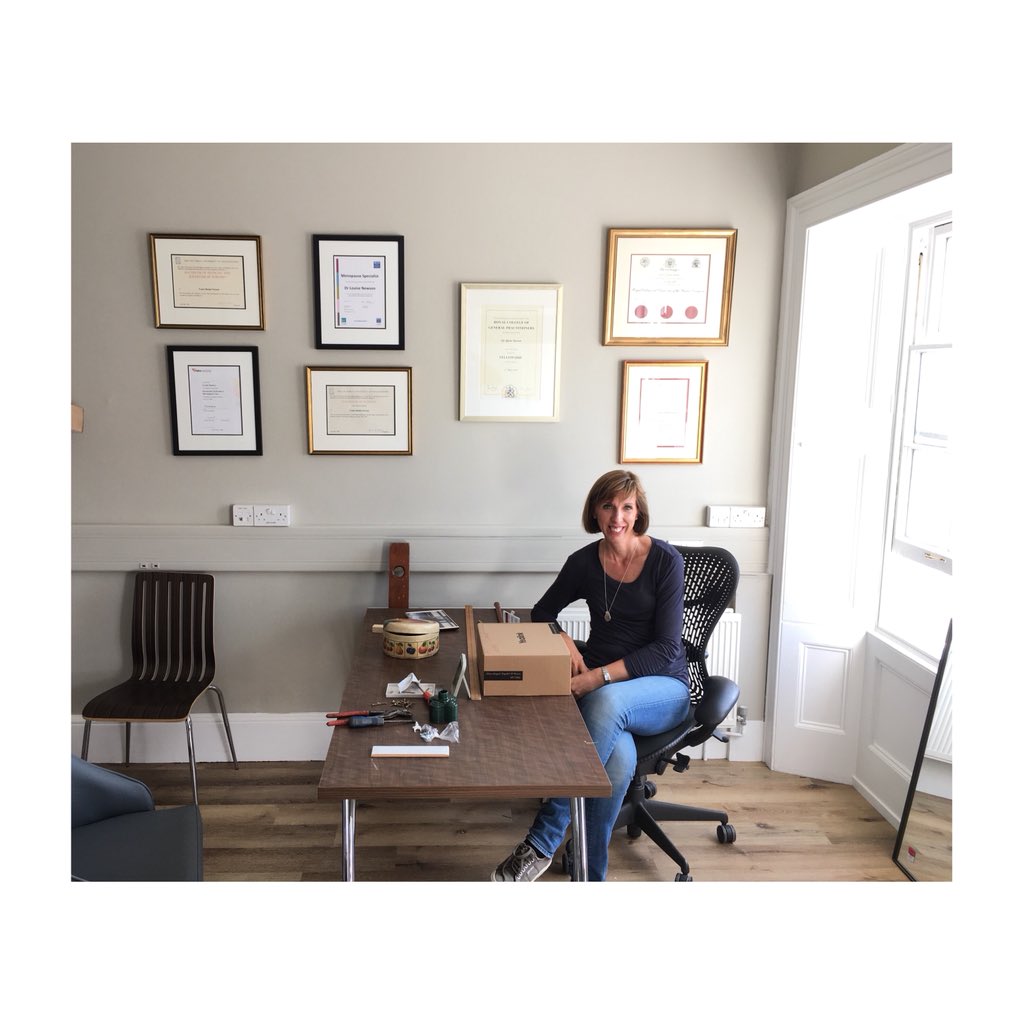 Until now, there have been conflicting findings of the relation between physical activity and menopause, with some studies suggesting that women who are very physically active may be at lower risk of a menopause before the age of 45, while others have found evidence of the opposite effect.
However, the latest study has analysed data from 107,275 women, who were followed prospectively from the time they joined the Nurses' Health Study II in 1989 until 2011 and found no association between physical activity at any age and early natural menopause.
Dr Elizabeth Bertone-Johnson, Professor of Epidemiology at the University of Massachusetts, USA, who directed the research, said, "Our study provides considerable information in helping us understand the relationship between activity and timing of menopause; this is because of its size, its focus on early menopause specifically, and because of its prospective design, which limited the likelihood of bias and allowed us to look at physical activity at different time periods."
"Several previous studies have found suggestions that more physical activity is associated with older age at menopause, but even in those studies the size of the effect was very small. Our results, in conjunction with other studies, provide substantial evidence that physical activity is not importantly associated with early menopause," she added. — ANI