Pakistani lawmakers elected a nominee from Prime Minister Imran Khan's party to the ceremonial office of president Tuesday, further cementing its hold on power.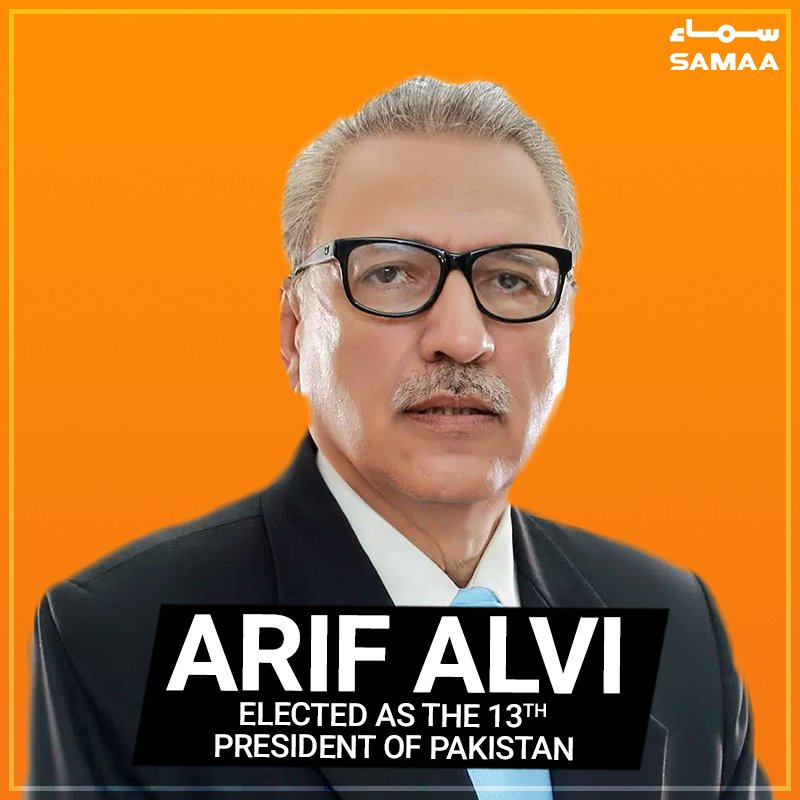 Arif Alvi will replace President Mamnoon Hussain, who completes his five-year term on September 9, AP reported. Pakistan's elections oversight body will certify the result on Wednesday. The president is elected by lawmakers from the National Assembly, the Senate and four provincial assemblies. Alvi, a senior member of Khan's party from the southern Sindh province, faced little challenge from Aitzaz Ahsan, from the opposition Pakistan People's Party, and Maulana Fazlur Rehman, a pro-Taliban, anti-US radical Islamist. However, the opposition failed to unify behind a single candidate.
According to his biography published in the PTI website, Alvi's father Dr. Habib ur Rehman Elahi Alvi was a dentist to India's first Prime Minister Jawaharlal Nehru. Alvi's family has claimed that they have letters from Nehru to Dr. Alvi.
Alvi's father, who practiced dentistry in India, had migrated to Pakistan in 1947 and resumed dental practice in Saddar area of Karachi, according to PTI.