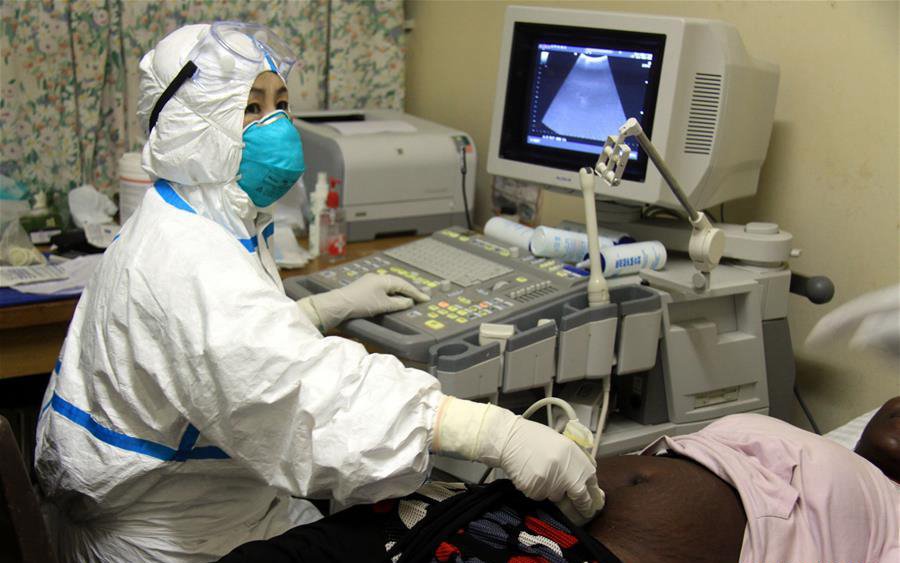 Dear Mr Sagar,
Investors' Meet: Healthcare Investment Opportunities in Odisha
September 12, 2018 I 3:00 pm – 5:30 pm
I am happy to share that FICCI is supporting the Government of Odisha for its Make in Odisha Conclave 2018 and related investors' meets.
Emerging as a manufacturing and educational hub over the last few years, Odisha has witnessed increasing demand for quality healthcare services across the state. To promote and encourage private sector investment in the sector, Govt. of Odisha formulated the Healthcare Investment Promotion Policy 2016. The following projects are currently proposed through PPP mode:
Affordable healthcare project (100/200 bed hospitals) at 25 locations across the State
Specialised cancer care hospital at Jharsuguda
In this context, we would like to invite you to an investors' meet to be held on 12thSeptember (Wednesday) in New Delhi. A session on Healthcare Investment Opportunities is scheduled from 3 pm – 5 pm, followed by a networking session, at Kamal Mahal, ITC Maurya, Diplomatic Enclave, New Delhi. A draft agenda for the session is attached for your reference.
Look forward to your confirmation and participation.
With best regards,
Shobha Mishra Ghosh
Asst. Secretary General 
Federation of Indian Chambers of Commerce and Industry