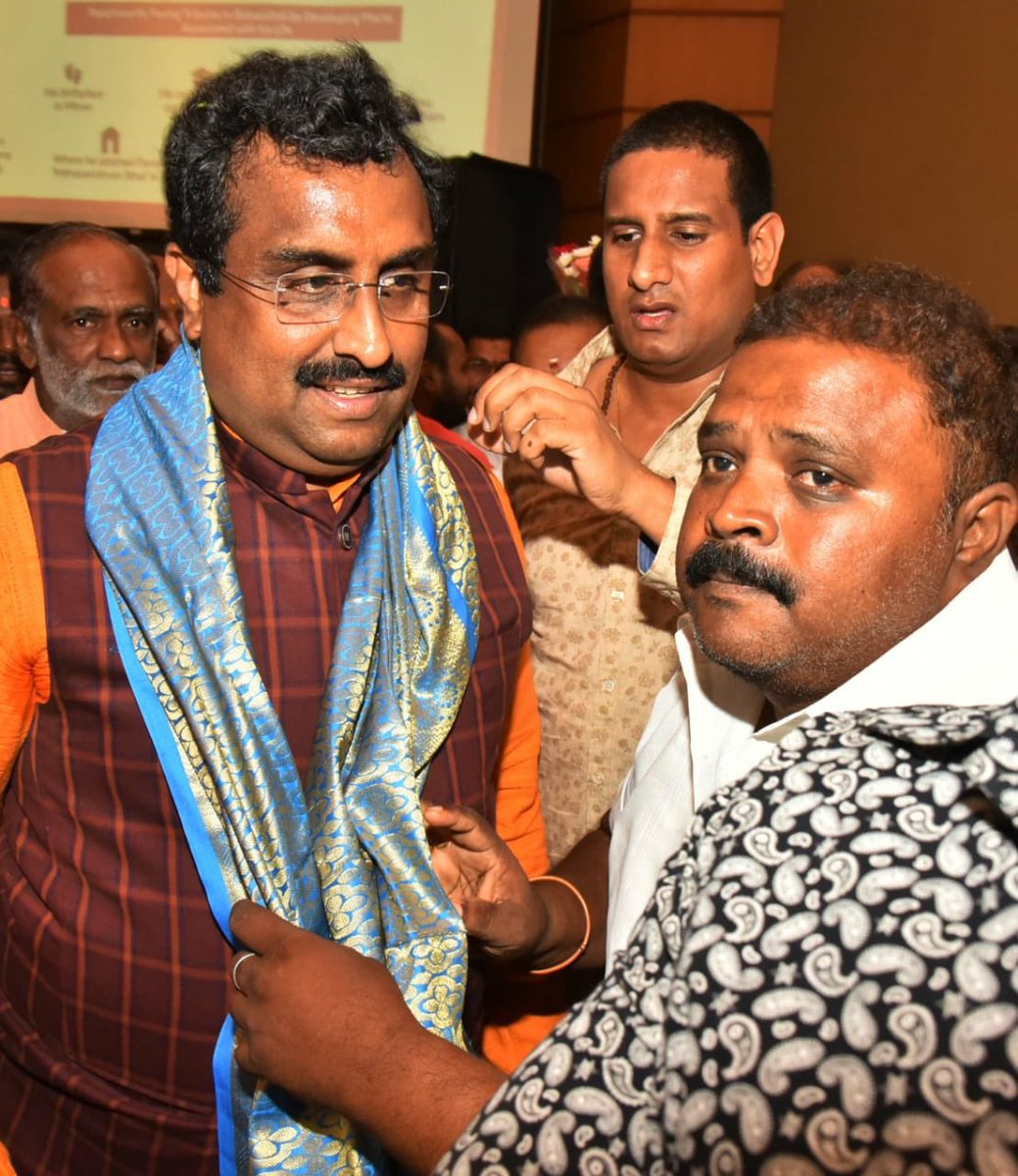 Dear Sir/ Madam,
Rambhau Mhalgi Prabodhini in association with Himalayan University is organizing a seminar on 
 "NRC: Defending the Borders, Securing The culture"  which is scheduled to held on September 10, 2018 at 5:00 pm at Speaker Hall, Constitution Club, New Delhi. The Detail of the programme is as under:
Speakers
Shri Sarbananda Sonowal 
Hon'ble Chief Minister of Assam
Shri Ram Madhav 
National General Secretary, BJP
Shri Abhijit Majumder
Editor-in-Chief, My Nation
Chair
Dr. Vinay Sahasrabuddhe
National Vice President, BJP,
MP, Rajya Sabha & Vice Chairman, RMP
You are cordially invited in the above-mentioned programme. E-invite of the programme has been attached herewith for your kind consideration.