When citizen asked about each time surge in oil price the response is the government will learn during election. The government income  with this  fast revenue  generation shall be onentitled of its cause to reduce saffron majority or losing government in ensuing general or state election.
Rising Fuel prices  on Friday morning in Delhi and Mumbai, is sign of mismanagement of government policy on crude price which need to create a buffer stocks and has to enter into time frame agreement with the global crude and oil companies, the policy initiated by Congress and continued by the BJP show the two are not bothered about the 20 Cr middle class people in India which are gathering the rage in the mind and shall ventilate in coming election .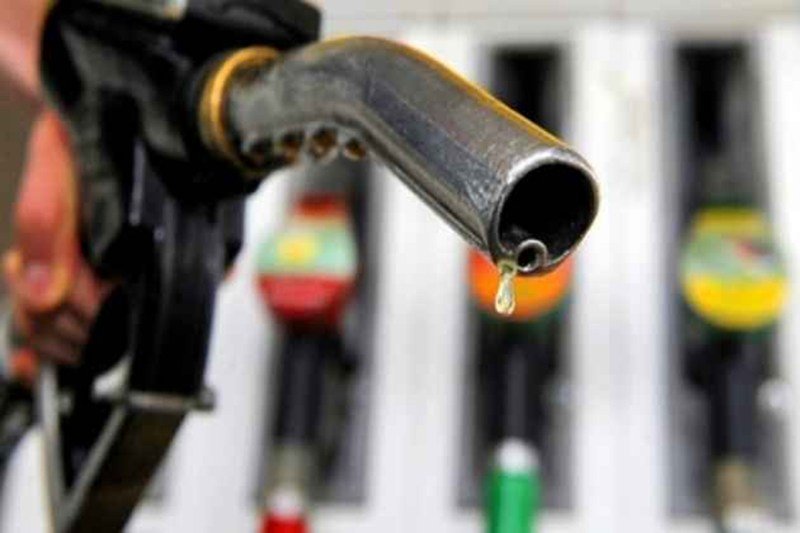 In New Delhi, petrol is being sold 48 paise higher at Rs 79.99 per litre, while the price of diesel has been increased by 52 paise to Rs.72.07 per litre.
On the other hand, petrol is being sold at Rs 87.39 per litre, and diesel at Rs.76.51 per litre in Mumbai.
Speaking to ANI, a citizen from New Delhi, Navita, said the consistent surge in fuel prices is creating an additional burden, mainly for middle-class families.
"The government policies should be public oriented. If the government is willing to do so, they can do," she added.Furthermore, a local from Mumbai said, "The middle-class and poor are suffering every day due to hike in fuel prices. Due to a surge in fuel prices, there is also a hike in the prices of other things. The government should take necessary steps to curb this issue."
The constant surge in fuel prices has led the opposition parties to blame the Narendra Modi government for not doing enough for citizens.
However, Union Minister of Petroleum and Natural Gas Dharmendra Pradhan said the surge in fuel prices was a result of the rise in crude oil prices in the international market, and declining value of the Indian Rupee against the US dollar.In the wake of the rise in fuel prices, the Congress Party has announced a Bharat Bandh on September 10