China, an earthquake measuring 5.9 magnitude on the Richter scale jolted southwest Yunnan province today, leaving 14 people with minor injuries.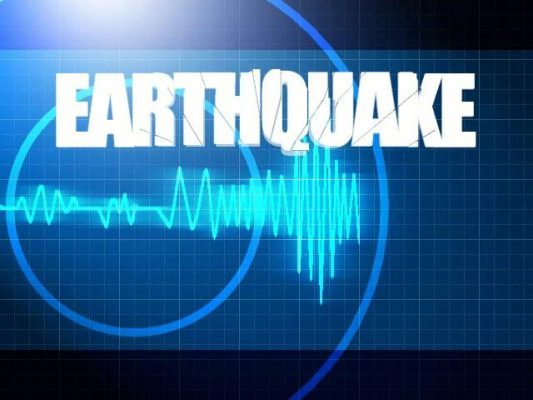 The provincial seismological bureau said 55 aftershocks have been recorded so far in Mojiang Hani autonomous county, with one above magnitude 3, two above magnitude 4, and one above magnitude 5.
According to the county government, the 5.9-magnitude quake, with an 11-kilometre deep epicentre, had damaged dozens of homes. Tremors were felt in the 15 towns in Mojiang as well as cities including Kunming, the provincial capital.
The Ministry of Emergency Management has initiated an emergency response and dispatched working teams to the scene.