Delhi High Court rejects Sonia Gandhi and Rahul Gandhi's plea challenging the Income Tax notice seeking tax reassessment for the financial year 2011-2012,in National Herald case.  Court said, IT dept has powers to reopen tax proceedings.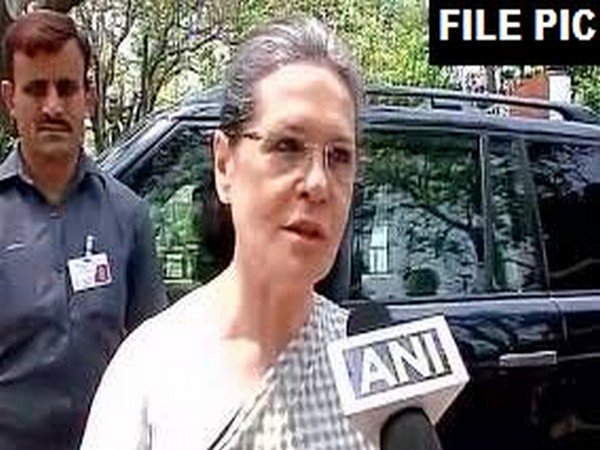 Congress President, Rahul Gandhi's defense, his lawyer argued that neither income nor any tax liability arose in the matter National Herald case of cash transfer . The lawyer asked the High Court to prevent the media from reporting the case. The High Court refused to give any such direction.
High Court observed that the Income Tax department has the power to reopen tax proceedings and asked the Gandhi's to approach the department regarding the matter.
Rahul Gandhi had previously challenged the IT department's order seeking reopening of his tax assessments connected to National Herald and Young India transactions.
It has been alleged that in 2011 the firm Young India was created by Sonia and Rahul Gandhi using a paid up capital of 5 crore. Both Rahul and Sonia are alleged to have owned a 38 per cent stake each. IT department had earlier issued a reassessment notice to the Congress President in March 2018. The IT department had alleged that Rahul Gandhi had willfully not disclosed his directorship in Young India Pvt Ltd.
This company had then passed a resolution to offer loans to Associated Journal Limited (AJL) – the parent company of National Herald, for wiping off its 90 crore debt.
It thus was agreed that in-return of Young India wiping off its debt, AJL would transfer all its shares to the former, which meant Young India would also own AJL's properties worth Rs 5000 crore.