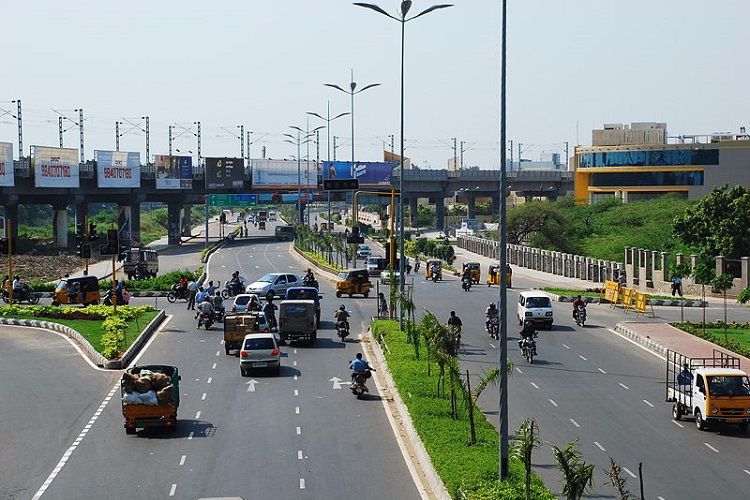 "Tamil Nadu Global Investors Meet 2019"
1800 Hrs; 11 September 2018: Hotel Leela Palace; New Delhi 
I am pleased to inform you that the Tamil Nadu Global investor's Meet, a major initiative of the Government to showcase Tamil Nadu's investment potential to the domestic business community.  The 2nd edition of Tamil Nadu Global Investors Meet is scheduled for23-24 January 2019 at Chennai Trade Centre, Chennai.
Confederation of Indian Industry is the National Partner to Government of Tamil Nadu for organizing the mega event.
As you may be aware, Tamil Nadu being one of the top three contributors to GDP in India has huge potential to attract new investments.  With the recent initiatives of the Government like the launch of Single Window Portal, the State has regained its industrial momentum.  Tamil Nadu is the second largest economy amongst Indian States and is one of the fastest growing economies with an average annual growth rate of 7.08% in the last six years.  It offers robust and reliable infrastructure including uninterrupted power supply, abundant skilled manpower and above all an investor friendly ecosystem enables the State to provide great boost to the domestic & international business community .The State has been ranked second in India in State Business Potential Index released by National Council for Applied Economic Research (NCAER) recently.
A prelude to Tamil Nadu Global Investors Meet 2019, CII jointly with Government of Tamil Nadu is organizing an Investment Seminar in New Delhi on 11 September 2018 between 1830-2030 hrs at Hotel Leela Palace, Chanakyapuri, New Delhi concluding with a networking dinner. 
I am writing to extend a cordial invitation to you to join the TN GIM 2019 Delhi Road Show.   I have the pleasure to inform that the delegation will be led by Mr M C Sampath, Hon'ble Minister for Industries and Mr K Gnanadesikan, IAS, Additional Chief Secretary – Industries, Government of Tamil Nadu, along with other senior bureaucrats from the Government and key leading industrialists from the State.
The Delhi Road show details are as follows:
Date                : 11 September 2018 (Tuesday)  
Timings          : Registration 1800 -1830 Hrs (Participants to be seated by 1830 hrs – Registration will be closed after 1830 hrs)
                          Seminar on Investing in Tamil Nadu – 1830 – 2030 Hrs
Dinner            : 2030 – 2130 hrs
Venue             : Hotel Leela Palace, Chanakyapuri, New Delhi .       
I am sure this would be an excellent opportunity to explore new business opportunities in the State for setting up or for any expansion plans.
Looking forward to receiving your confirmation.
Regards,
Vishal
——————————————————————————————————————————-
Vishal Sinha
Deputy Director