Philippines gets prepare for a powerful typhoon heading their way. Violent Typhoon Mangkhut to slam through Luzon and the northern areas of the Philippines with impacts from late Friday and lingering into Sunday.
Philippines officials plan to evacuate thousands of villagers, shut down schools and offices and scramble to harvest rice and corn as the most powerful typhoon so far this year roars toward the north. Forecasters said Wednesday that Typhoon Mangkhut, which was churning 1,190km (738 miles) in the Pacific off the eastern Philippines with sustained winds of 205kph and gusts of up to 255kph, could make landfall in northern Cagayan province on Saturday, AP reported.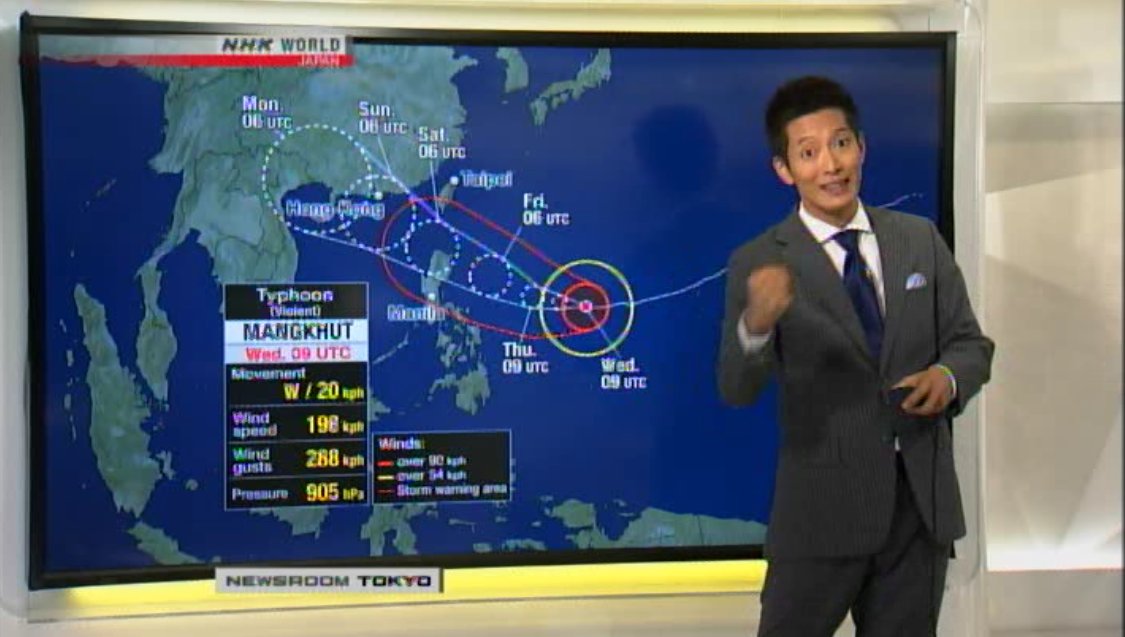 Mangkhut's strong winds can topple huge trees and whip up storm surges while its rains could trigger landslides and floods, according to forecasters. Coastal villages will start evacuating residents on Thursday ahead of the onslaught.