UK's mass surveillance program is in violation of human rights, the European Court of Human Rights has declared, Wednesday. The challenge was instigated following the revelations from US whistle-blower Edward Snowden.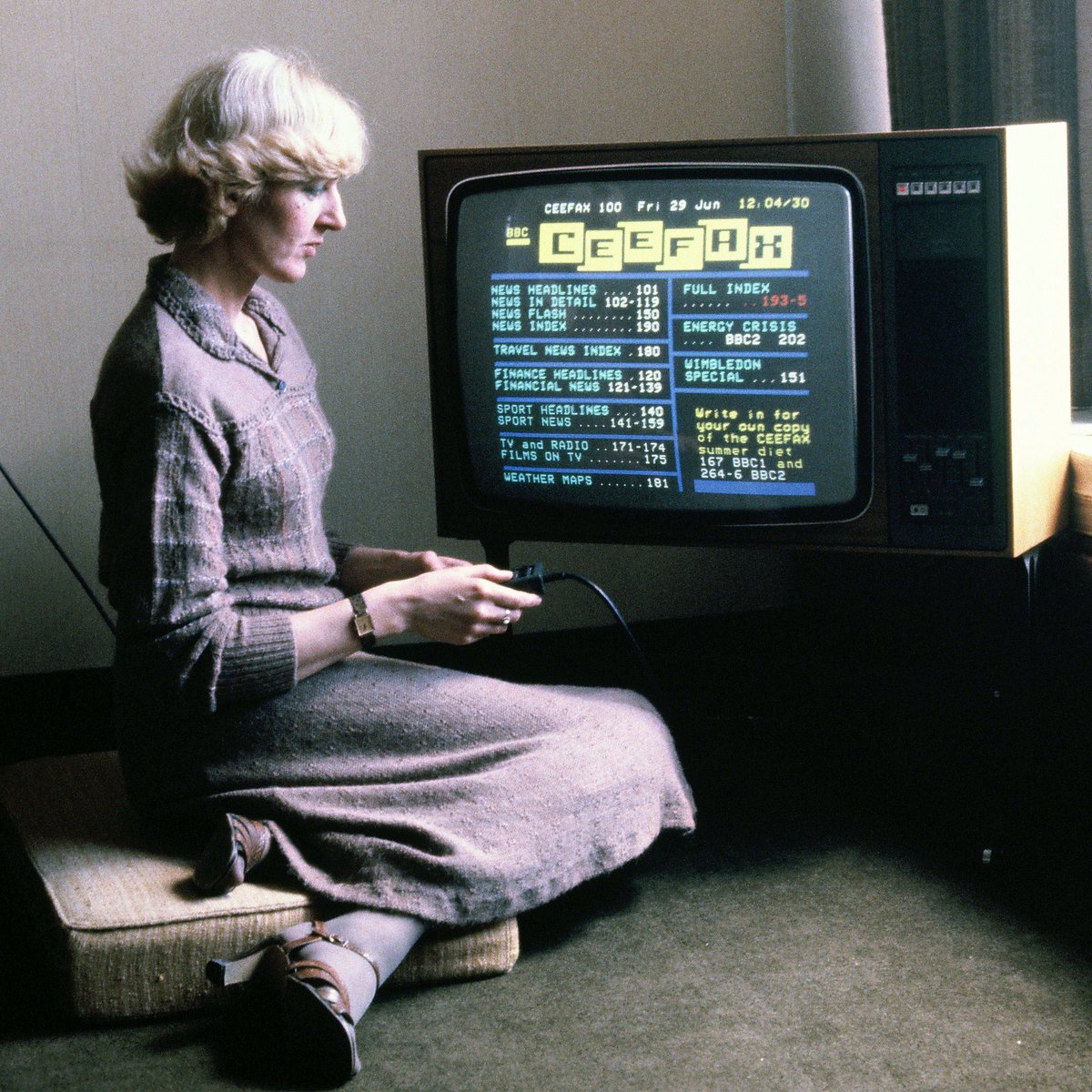 The court stated there is "insufficient oversight" and "inadequate safeguards" over the government's 'bulk interception' of communications.Furthermore, it found the UK "was not in accordance with the law" over it's obtaining of communications data from service providers.
In a extensive condemnation of UK's protection of human rights, the judges also deemed there to be "insufficient safeguards" for journalistic material under UK government policy.
Aspects of the policy, the court declared, breached two articles of the European Convention on Human Rights (ECHR) – the right to private life (Article 8) and the right to free expression (Article 10).
The challenge was brought forward by Amnesty International and the civil liberties campaign group Big Brother Watch. The case was instigated following the leaks of NSA whistle-blower Edward Snowden.