Trade in both ways is an immense potential in Africa the two way traffic can be load sum energy to two continents placed in isosceles longitudinal direction with such proximity gives the two great nation one third of nations of the globe engaging in complimenting each other.
Africa offers fantastic opportunities for European brands. We invite the EU to support business to seize opportunities in the growing African markets.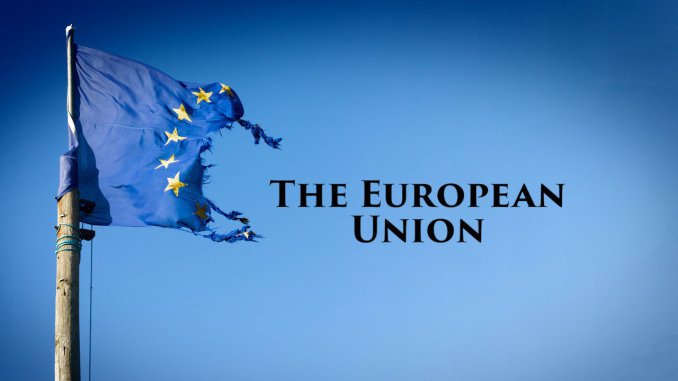 European Union should offer a free trade agreement to the whole of the African continent and a new investment alliance, European Commission President Jean-Claude Juncker said on Wednesday. Among the proposals for EU action to bolster prosperity in the world's poorest continent, the commission chief in a keynote speech called for a more equal partnership and investment rather than aid.
Europeans are currently looking for ways to stem the economic divide driving Africans to try to migrate northward. Juncker said he had talked with African leaders and was proposing an alliance to boost sustainable investment, which could create up to 10 million jobs in Africa in the next five years, Reuters reports.