With election due in India and  in US follow suit can be any time in UK, and Chinese leadership in grip of trade war which is diluting their popularity, Russia ,Iran, Turkey, with sanctions get beating to their economy and currencies and Latin  American countries facing big challenges where most of  nations in mess are exploring their new partners to keep their nationalism at vanguard with regional and bilateral and trilateral trade to grow at faster pace with Global economy shorts circuits on diplomatic channels and economy at free trade.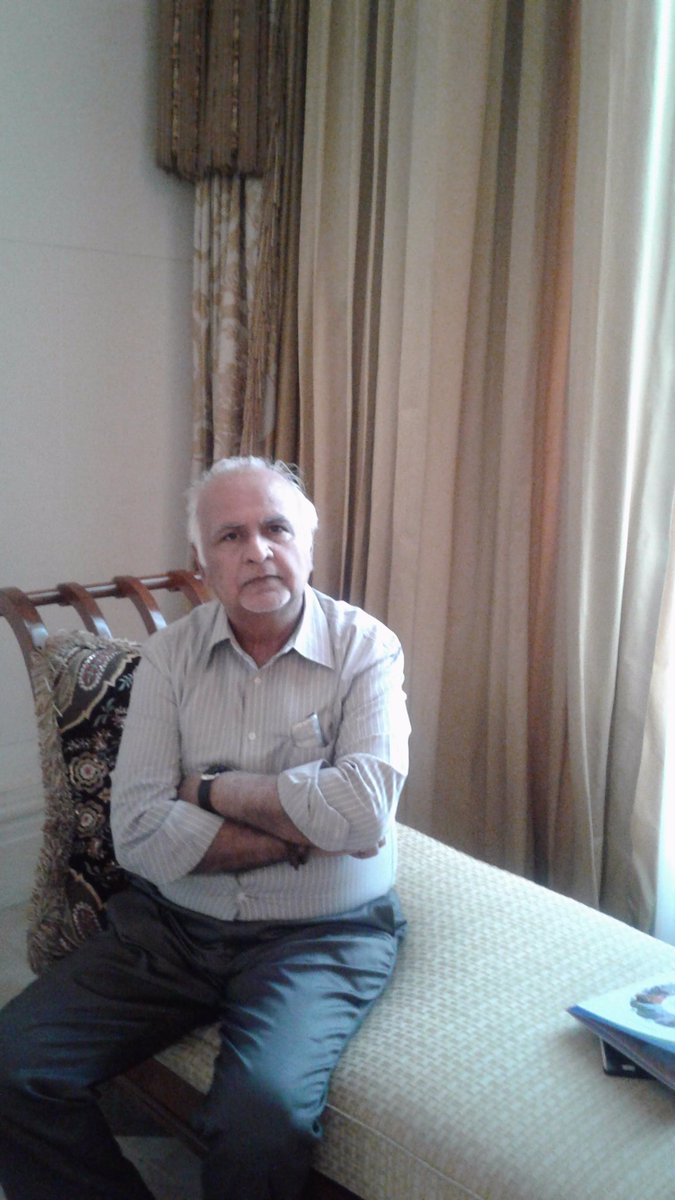 Venezuelans, reeling under a devastating economic crisis,begin voting in an election boycotted by the opposition and condemned by much of the International community. Many experts say economic crisis could begin as early as March 2019.
Global economy to take retreat until  for new innovation to take shape in any or tiny countries to give world economy a boost in big way. Super powers and developed world will shy to part with its technology and shall remain in close walls.
With big conglomerate falling shattering the new closed partners are on look in African, S America and far eat and central Asia in big way.
New partners with intrinsic strength to emerge both in Asia and Europe to add boost to opportunities in EuroAsia with growing affluence class.