Hi everyone,
The Obama Foundation believes that when we lift up and support new leaders, everyone benefits. But it's not just a belief; it's what we seek to do every day.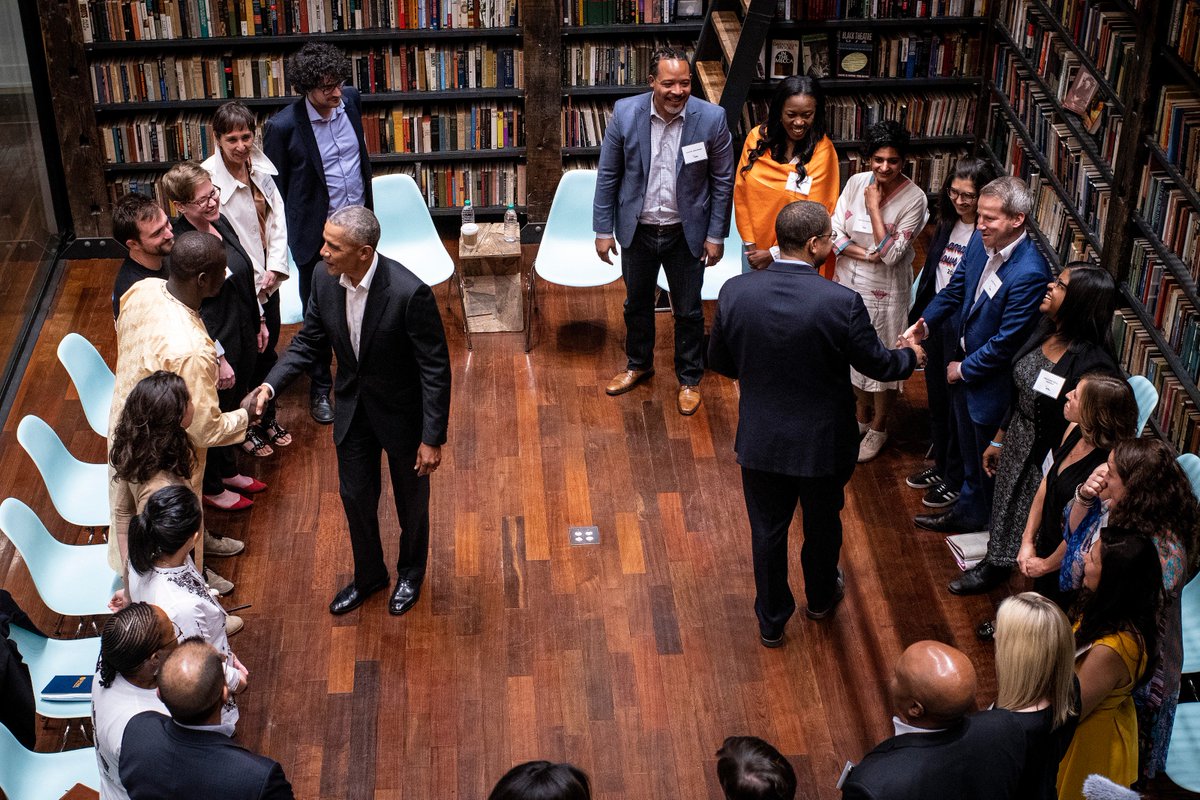 So, we're thrilled to announce that applications for the next class of Obama Foundation Fellows are now open.
Take the work you're doing to improve your community to the next level. Apply to be part of the next class of
#ObamaFellows
. We're looking for 20 rising stars from aroundthe world who are working alongside their communities to solve important public problems in creative and powerful ways. The two-year, non-residential program offers hands-on training, leadership development, and a powerful network to equip Fellows to scale the impact of their work.
We're searching for candidates who are civic innovators, discipline-diverse, at a tipping point in their work, not yet connected to the networks they need to advance their work, and motivated by the powerful desire to help others. You can learn more about what we look for when selecting Fellows here
If you share these qualities, please apply to join the next class of Obama Fellows by September 18, 2018. Or, if you know someone who should apply, please let them know that the call for applications is now open.
We can't wait to hear about the incredible work you're doing.
The Obama Foundation Fellows Team