Swedish election officials y confirmed the ruling Social Democratic Party won the most votes in the Sept. 9 general election despite a record low result and the far-right Sweden Democrats getting a big boost amid growing anti-immigration sentiment.
The Europe election and Sweden the latest election bring political experts are to the conclusion with immigrants the sole moot point the results are baffling with nationalism takes the front seat and compassion and accommodation to migrants is talk of the nation with surge in crime with advent of Muslim Migrants.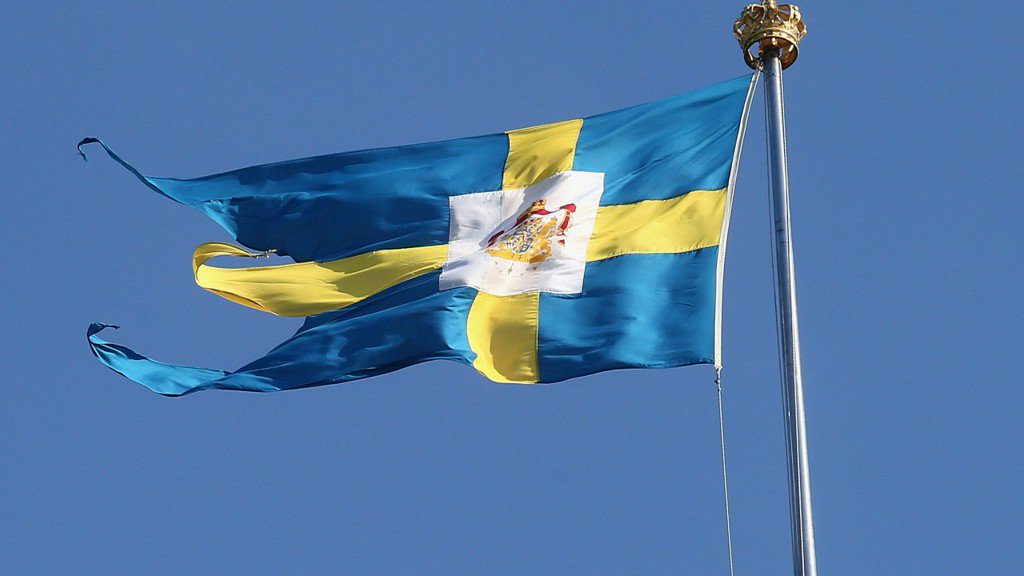 Election officials presented the final tally Sunday that showed Prime Minister Stefan Lofven's Social Democrats getting 28.3 percent, the center-right Moderate Party 19.8 percent and the Sweden Democrats 17.5 percent.
Neither the left-leaning bloc led by the Social Democrats nor the Moderates-led opposition, center-right bloc managed to secure a governing majority in the 349-seat parliament. Both blocs have refused to cooperate with the Sweden Democrats, a potential kingmaker in Cabinet formation talks.
This result means Sweden face hung parliament and get to political uncertainty amid expected government formation talks.
Total voter turnout was 87.2 percent.