Leaving the European Union without a Brexit deal could have "dire consequences" for the British economy, the International Monetary Fund has warned.
UK and the European Union can reach a deal on Britain's withdrawal from the bloc if they preserve the integrity of the EU's single market, Reuters quoted the EU's chief Brexit negotiator Michel Barnier as saying.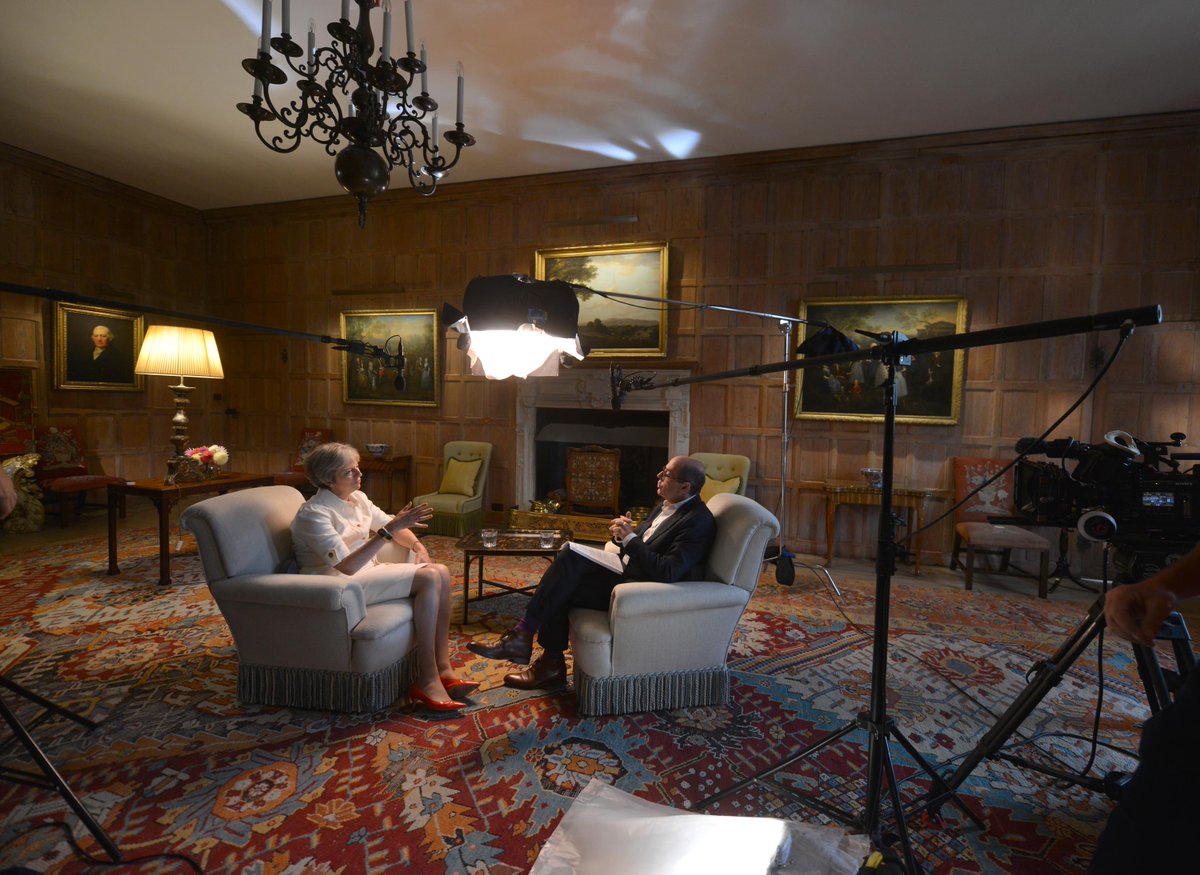 In a tweet on Monday, after meeting the Spanish prime minister in Madrid, Barnier also said Spain had the EU's full support in negotiating with Britain on the status of Gibraltar after Britain leaves the EU in March 2019. "A deal with the UK is possible if integrity of Single Market is preserved. Full support for Spain in its negotiations w/ UK on Gibraltar, which need to conclude asap," Barnier tweeted.
British Retail Consortium has stated that the absence of a trade deal between the UK and the European Union will see the price of imported food rise by 22%.
Home Office: The rules for travel to most European Union countries will change if the UK leaves with no deal.