Sagar media inc: Human rights seminars at Press club of India New Delhi.
Conference on defend the Defenders was held in which various speakers and human rights activist attended.
Program on
Attack on RTI activist,
Attack on journalist,
and screening of short films  pre-lunch session.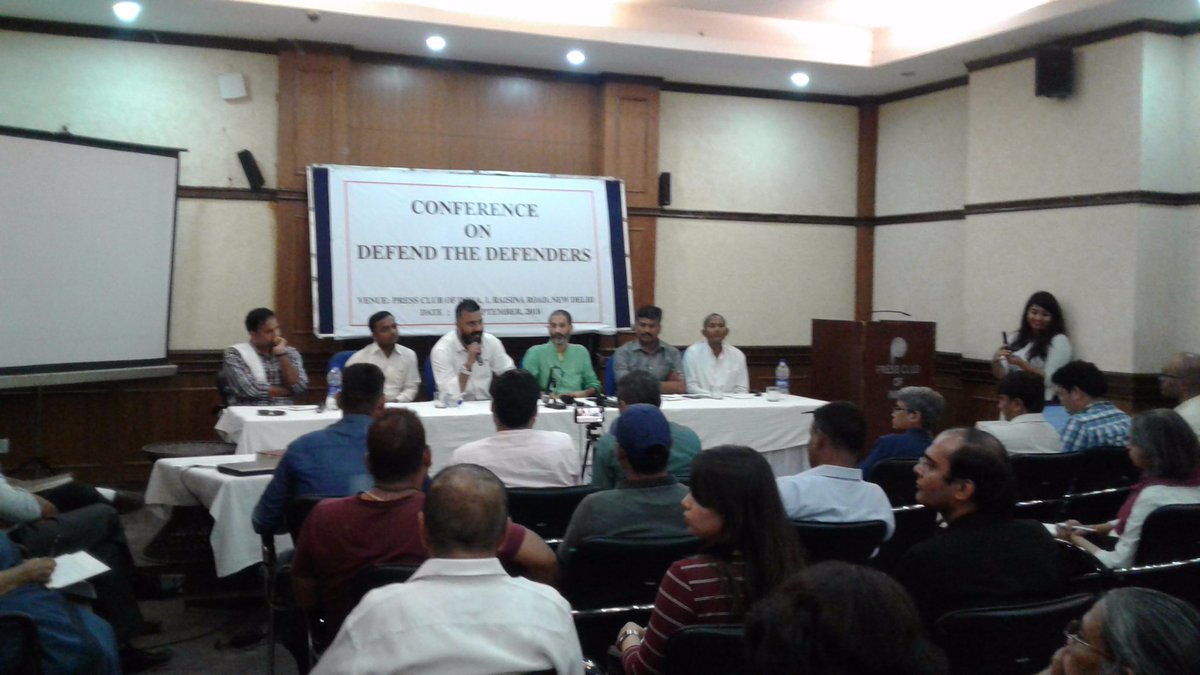 Post lunch session included
Repression of Dalits Defenders,
Minority Rights  and Human Rights Defenders,
Further the recent attack on political activist were too discussed.