Prime Minister Shinzo Abe has been re-elected as the leader of the Liberal Democratic Party.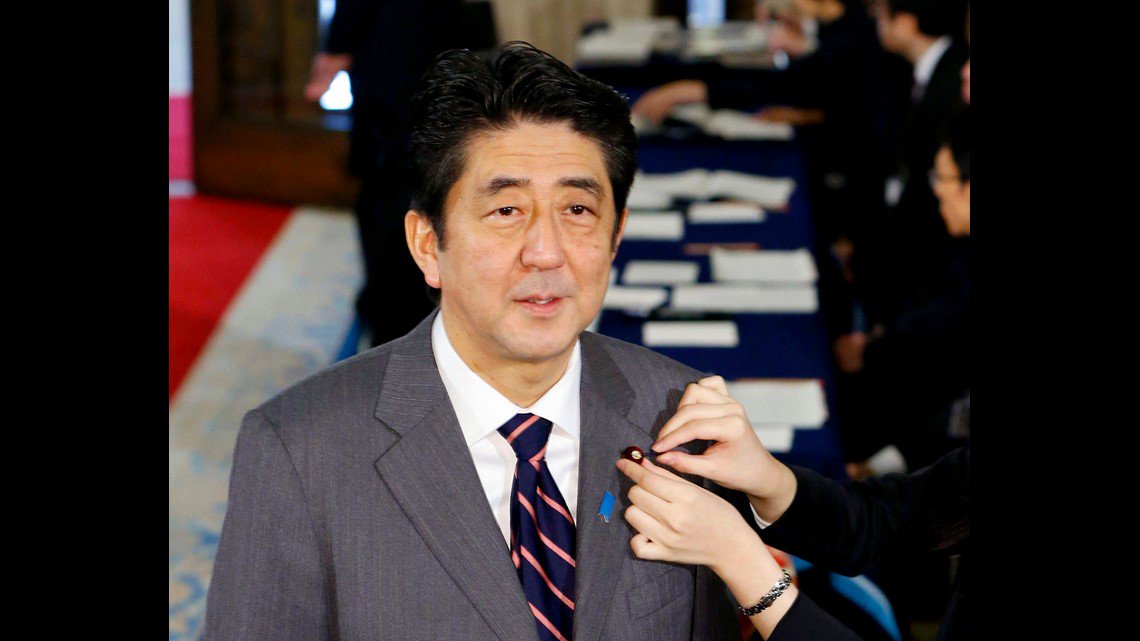 The members' vote gives him another 3 years as the head of the party and keeps Abe in his current role as the Prime Minister.
Abe defeated his only challenger, former defence minister Shigeru Ishiba. Today's win puts him on course to become Japan's longest- serving Prime Minister.