Ms Meenakshi Lekhi MP addressing conference and thereafter released White paper .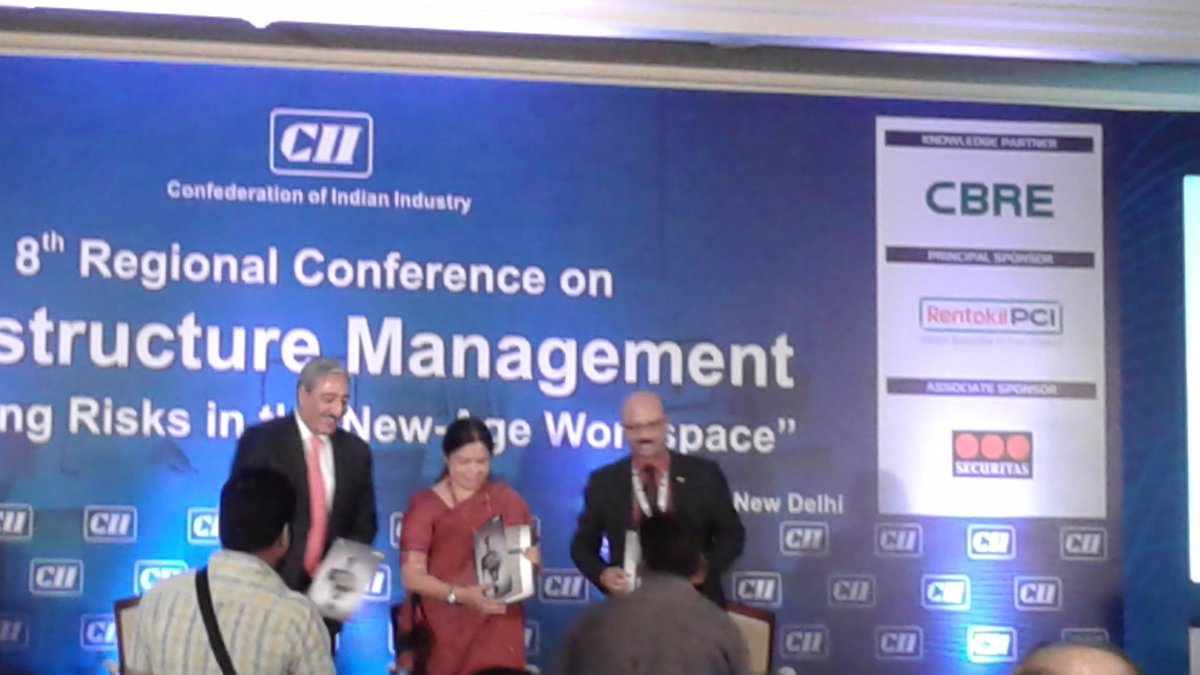 India would be the 3rd largest Economy in the world by 2030′, says Martin Woods, Senior MD and Regional Leader, Project Management, CBRE APAC at the inaugural session of the conference.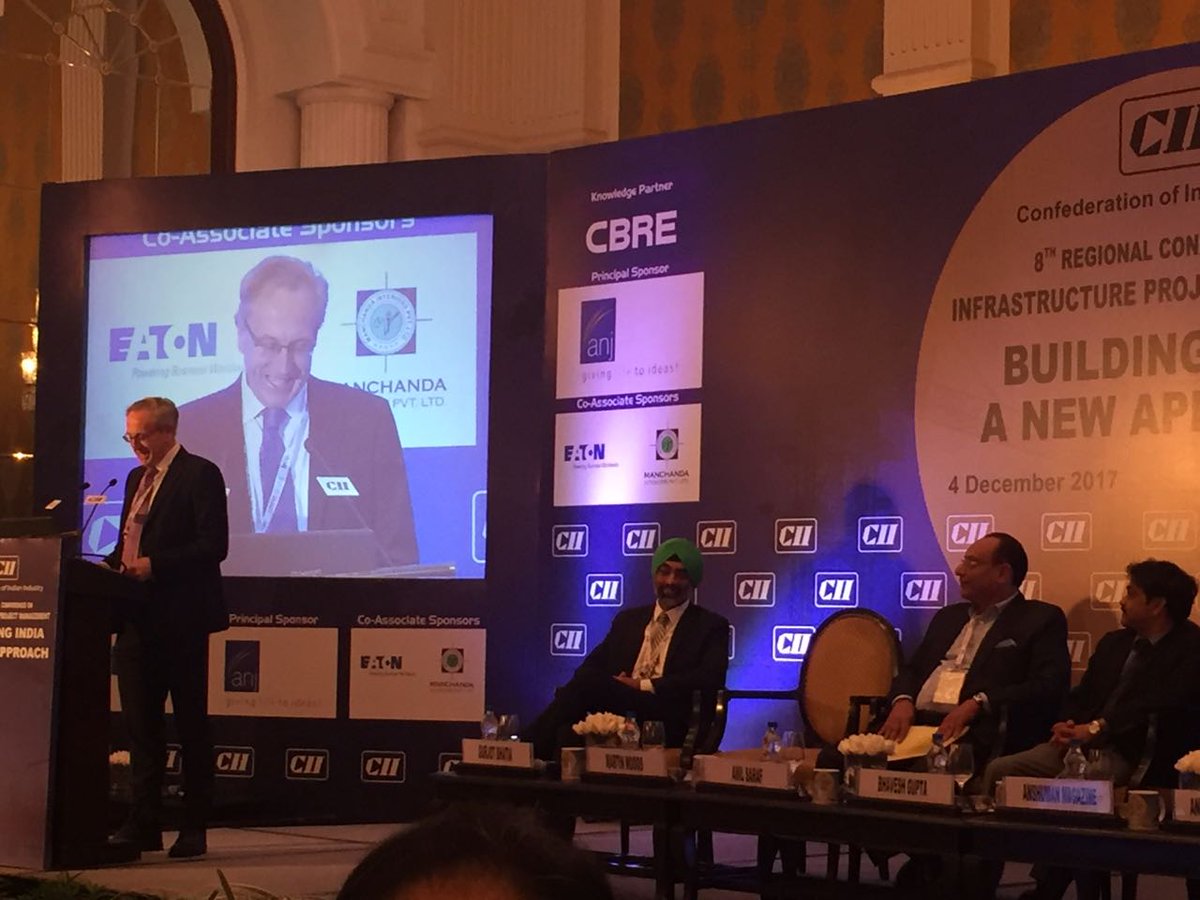 The leadership approach should have optimum combination of technology, design and great cultural atmosphere at workplace.
nearly, '800 million people will live in Indian cities by 2050' comments @AnshumanMagzine while delivering the inaugural keynote address at the conference.
Theme of the conference is Managing "Risks in the New Age Workspace"
When we are planning building the utilities are changing fast so to design for decades is quite challenge effort for infrastructure projects developers.
CBRE is  the Knowledge & Strategic Partner of CII organised conference.