Danske Bank could be fined $8 billion after its huge money laundering scandal.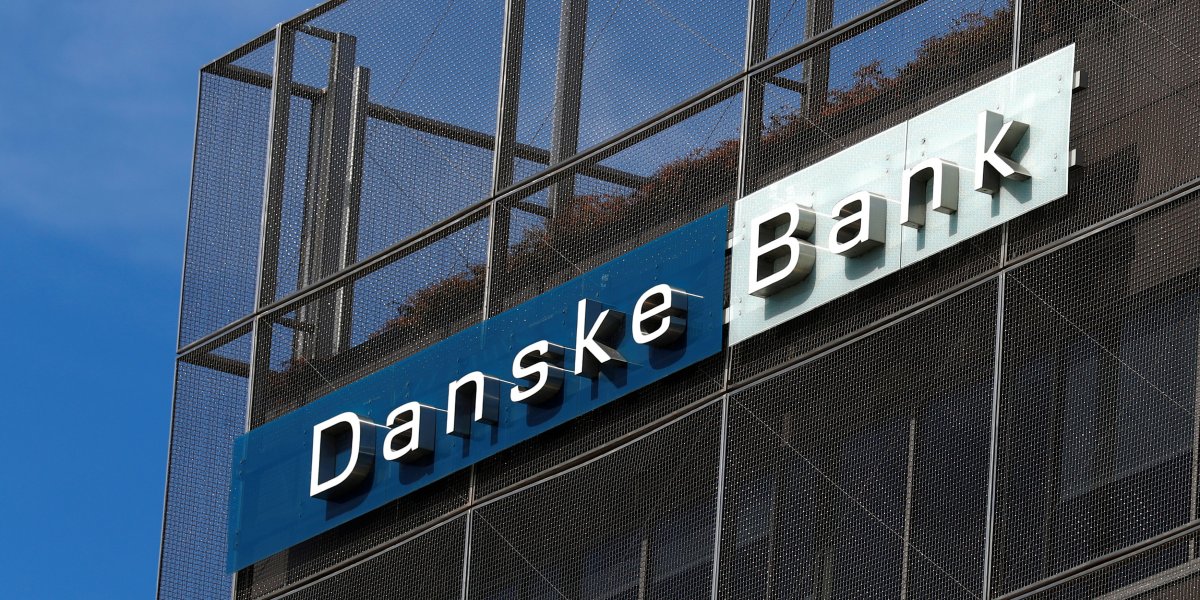 Britain's National Crime Agency is probing the activities of UK-based companies with alleged links to a money laundering scandal at Denmark's Danske Bank, it said Friday.
"The NCA is aware of the use of UK registered companies in this case and has related on-going operational activity," a spokeswoman said.
"The threat posed by the use of UK company structures as a route for money laundering is widely recognised and the NCA is working with partners across government to restrict the ability of criminals to use them in this way."
Reports VofEU