Trump with this new tariff imposition on Chinese goods is actually aiming to give impetus for local manufacturing which will give surge to employment thus enhancing the income of the middle class which will ultimately results in inflation of lower order and thus boost to local products demand.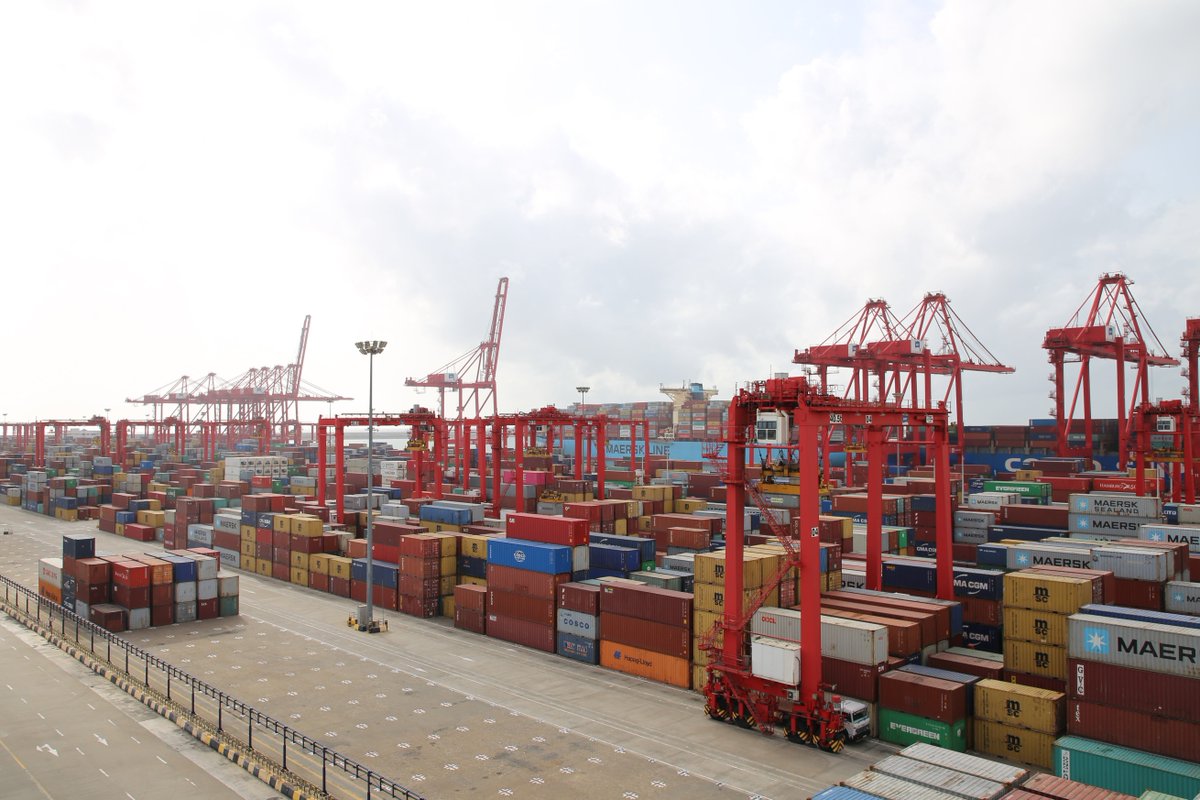 United States has slapped its largest-ever round of tariffs on imports from China.
President Donald Trump's administration imposed a 10-percent levy on $200 billion of Chinese goods on Monday.
The targets include food, electrical appliances and other everyday items. Along with earlier sets of tariffs, about half of Chinese imports are now subject to US sanctions.
Beijing hit back with new tariffs on $60 billion of US goods, including liquefied natural gas. This brings more than 70 percent of imports from the US under retaliatory duties.
China has chosen to act despite a threat from Trump to impose tariffs on almost all Chinese imports if the country takes retaliatory measures.
China is evaluating the impact of the United States' decision to impose additional tariffs on 200 billion U.S. dollars worth of Chinese products, the Ministry of Commerce (MOC) said on Thursday.
"As we can see so far, the products involve six categories, including electromechanical, light industry, textiles and garments, resources and chemical products, agricultural products and pharmaceutical products, and foreign enterprises are likely to account for almost half of the affected enterprises," MOC spokesman Gao Feng told a news conference.
The unilateral trade protectionist measures of the U.S. hurt not only the interests of enterprises and consumers of both China and the U.S. but also the security of the global industrial chain and supply chain, said Gao.
Gao said China is currently working on targeted measures and will release and implement the measures at an appropriate time to help Chinese and foreign enterprises in China cope with possible difficulties and challenges