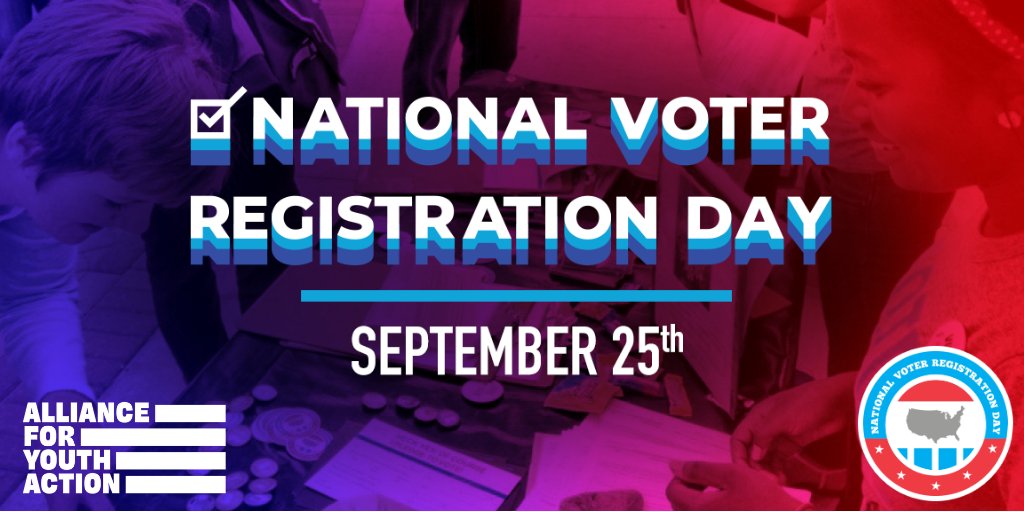 Naresh —
In honor of National Voter Registration Day, I hope you'll take just a moment to confirm that you're registered to vote and ask your friends to do the same. With only six weeks before the election, it's all hands on deck, and I'm counting on you to make sure everyone you know gets to the polls.
Just head to iwillvote.com to check your registration, then pass on the link to a friend and ask them to check that they're registered, too.
There are excellent candidates running all over the country who will raise wages, bring down health-care costs, fight for justice, and provide some much-needed congressional oversight of the White House. Today, make sure you're ready to vote for them by starting at iwillvote.com:
Onward!
Hillary
P.S. Have questions about voting? Call the DNC's voter hotline at 833-336-VOTE