Sweden Prime Minister Stefan Lofven lost on Monday  a mandatory no-confidence vote in the Parliament media reported. Stefan to resign.
Sweden,the Parliament dismisses a sitting government. PM Löfven dismissed, but remains in caretaker functions until a new government is formed.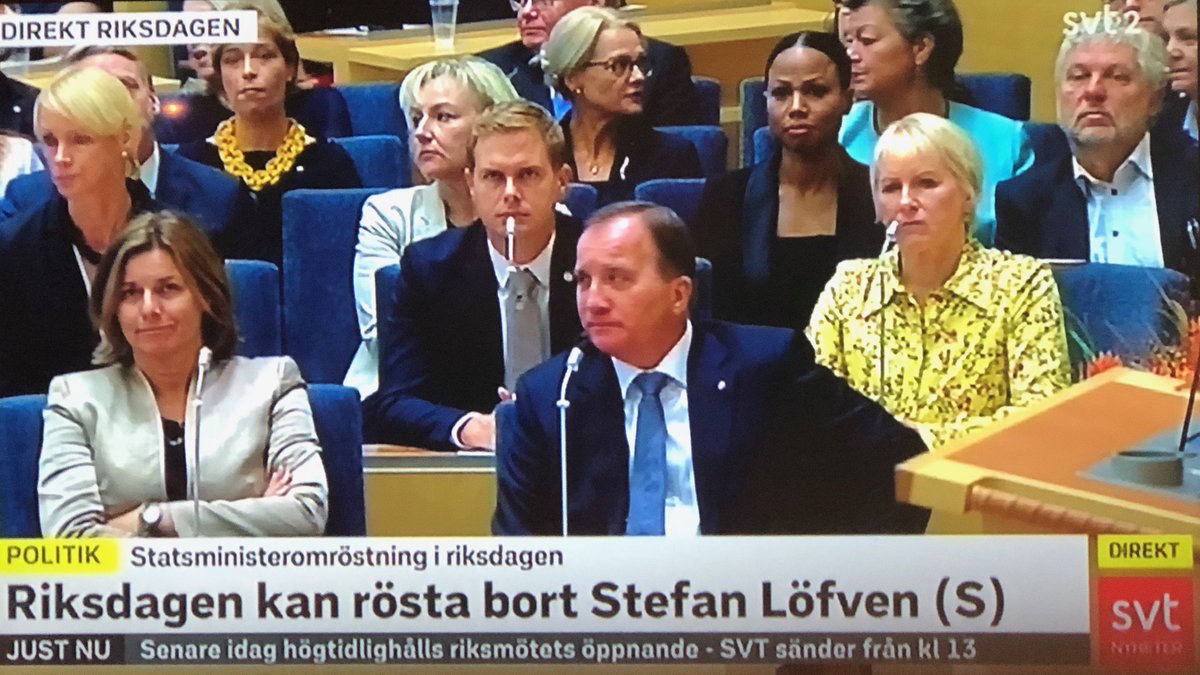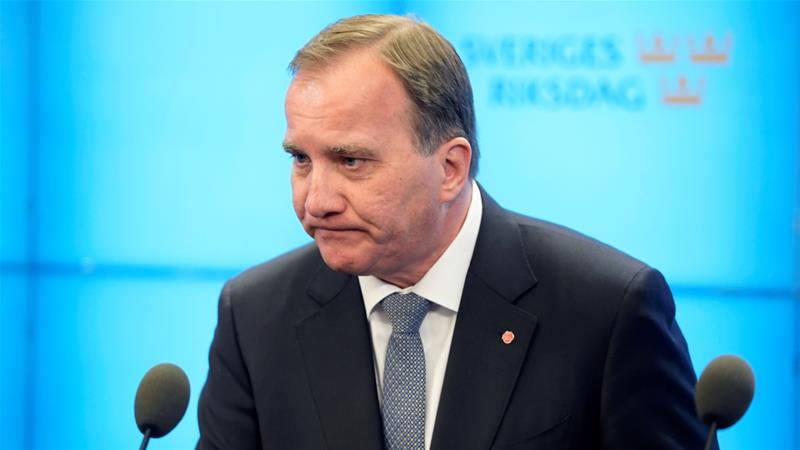 Lofven, a center-left politician was outsed after the center-right opposition parties combined with the far-right Sweden Democrats (SD).
This  move is expected to put Sweden  into a period of further political turmoil.
Lofven's removal comes two weeks after a tumultuous general election, where his party won 144 seats.
Sweden's two traditional blocs emerged neck-and-neck after the country's September 9 election. The balance of power could now rest in the hands of the far-right Sweden Democrats.