Japan's industrial output in August rose 0.7 percent from the previous month, marking the first increase in four months.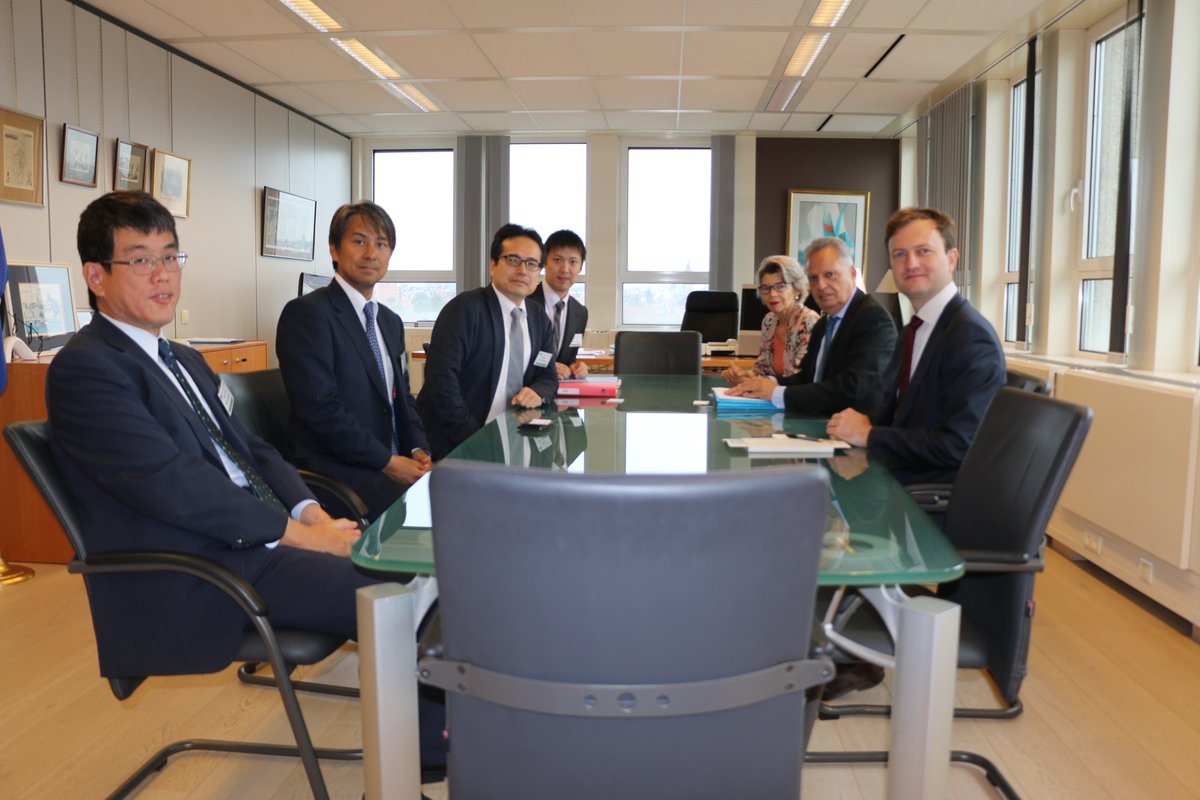 Officials at the industry ministry say weather is the main factor behind the growth. Factories making passenger cars and auto parts resumed operations and increased production following record heavy rain that drenched western Japan this summer.
The ministry officials say production activities of major manufacturers will likely rise for September and October.
But they note their calculations were done before a major earthquake rocked Hokkaido earlier this month. Thus, actual industrial output may come in lower than the forecast.