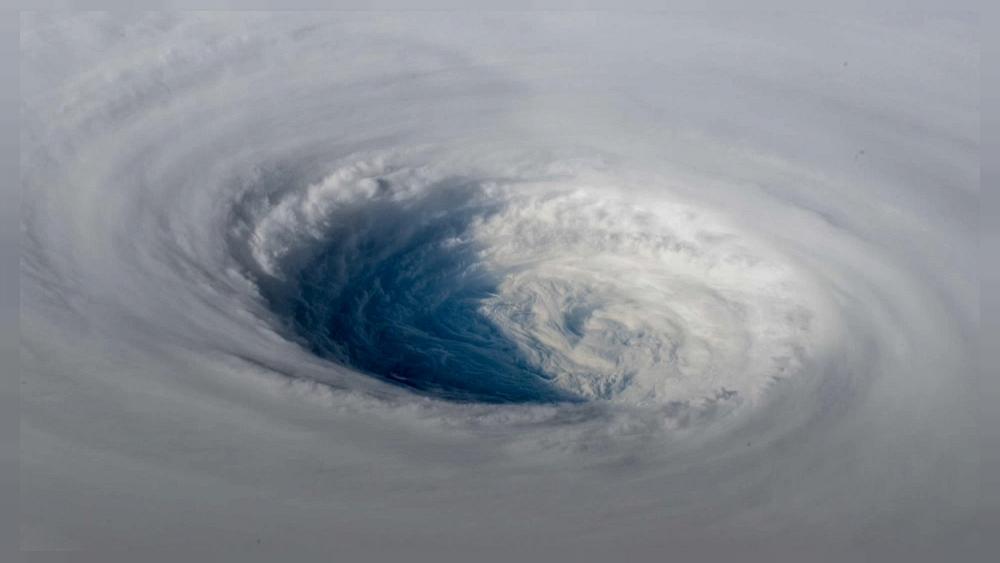 Typhoon Trami is likely to approach Japan's southwestern islands on Saturday without losing its strength. Nearly, until of 11 AM on Friday, airlines had canceled 260 domestic flights, mainly to and from Okinawa's Naha Airport.
Meteorological Agency says the very strong storm was 340 kilometers southeast of Miyako Island in Okinawa Prefecture at 11 AM on Friday.
Trami is slowly moving west-northwest.
It has a central atmospheric pressure of 950 hectopascals and is packing winds of up to 162 kilometers per hour near its center.
It's forecast to approach Okinawa and the Amami Islands in Kagoshima Prefecture on Saturday. People in Okinawa and Amami can expect heavy rain, violent winds and rough seas.
Trami is predicted to change course to the northeast and get very close to western Japan around Sunday and to eastern and northern Japan later.
People across Japan should stay on the alert for heavy rain, strong winds and rough seas through Monday.