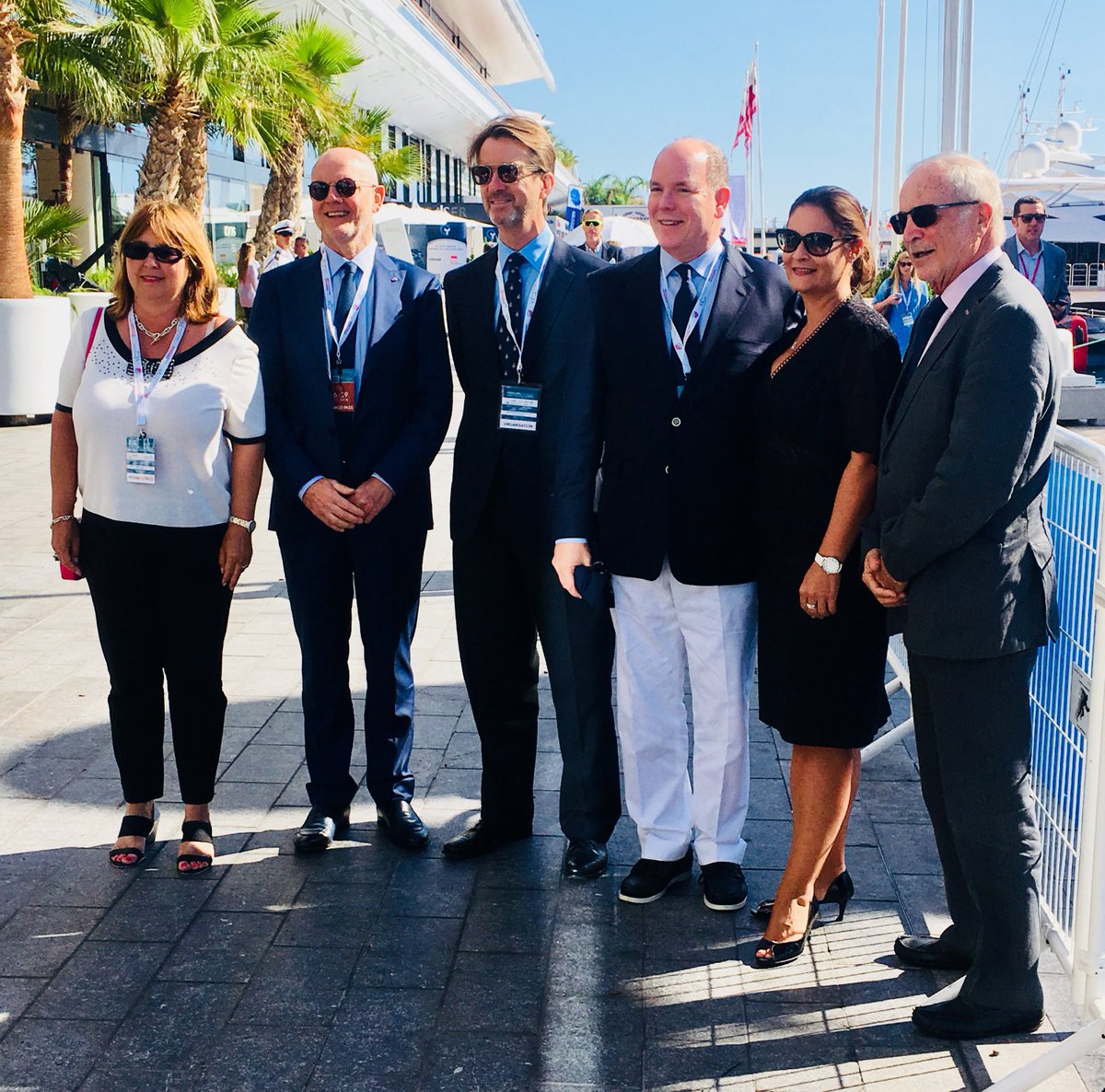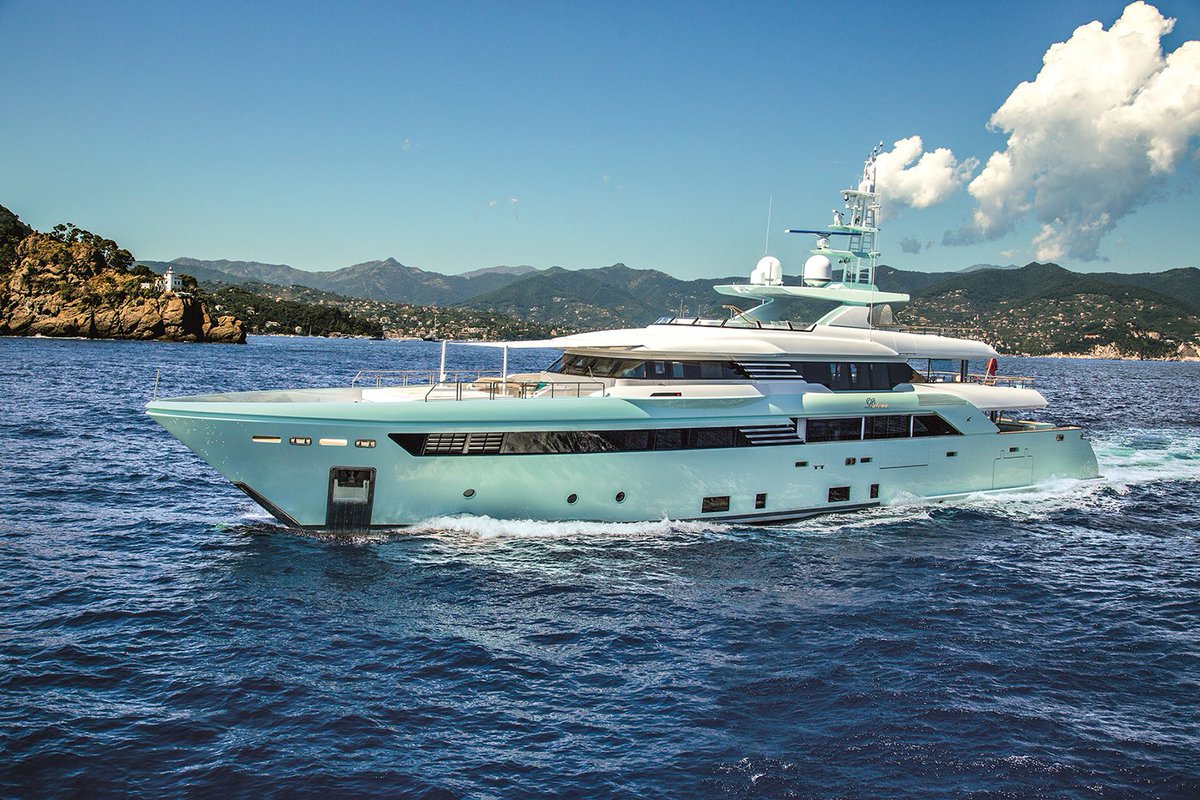 The iconic Port Hercules, in the Principality of Monaco, is hosting the 28th Monaco Yacht Show (MYS), world's leading luxury yachting extravaganza,
from 26th – 29th September, 2018.
All India, 29th September 2018: Representing the pinnacle of luxury each September, the Port Hercules in Monaco, hosts the incredible spectacle dedicated to luxury yachting. The MYS is the premiere luxury event worldwide, where visitors can discover the greatest aspects of superyachting, against the glamorous backdrop of Monaco. The 2018 edition shall yet again see an incredible fleet that takes to Monaco's seas in a unique exhibition that plunges visitors into a world of floating palaces and majestic sail boats decked out in meticulous attention to detail, finesse and elegance.
As the MYS sails into town, it brings some of the world's leading yacht manufacturers and brokers to attend this exclusive launch of exceptional boats, discover architectural excellence and explore innovative facilities, where ingenuity and high-end yachting meet.Get up close and personal with hundreds of the world's most extraordinary superyachts that are on display to the delight of tourists, boat aficionados and industry experts alike. Every year, 120 extraordinary one-off superyachts are on display, of which 40 new launches are unveiled in a worldwide debut. Experience the Upper Deck Lounge, Car Deck, Captains & Crew Lounge and Starboard that offers food, a Champagne bar and private meeting rooms with representatives from parallel industries like luxury car, private jet companies and super toys for yacht owners. Revel in unique experiences and top-of-the-range sailing, aboard sumptuous yachts, to celebrate the quintessence of the superyacht lifestyle.
Over the four days of the event, Port Hercule won't be the only location to host a slice of the action. All of the Monte-Carlo establishments will be adding to the experience. Enjoy the wide range of Michelin-starred restaurants, comforts and an exceptional welcome in its palatial hotels and terraces overlooking the Mediterranean.